Welcome to The Master's Academy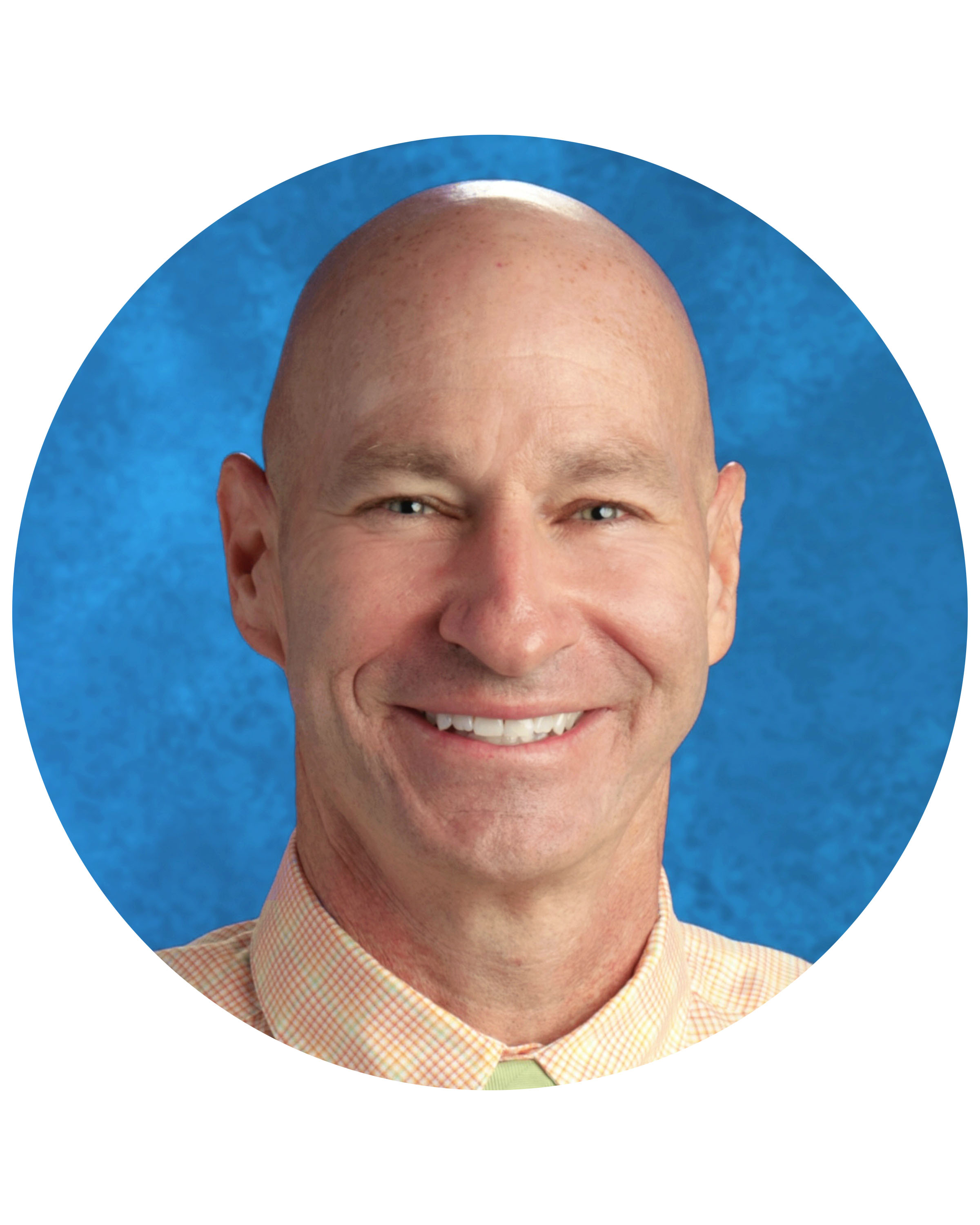 Welcome, Lower School Families!
---
From Brian Urichko, the Lower School Principal
Our goal this year—and every year—is to provide your child with an excellent academic experience, building a foundation for your child that can be strengthened in their middle and high school years. Part of how we do that is by keeping you informed. This page will serve as a resource for information you might need for your lower school student throughout the school year. We are grateful for your partnership and are excited to see how your lower school student grows throughout the year!
Staying Connected
FACTS is the system used to check your student's grades, homework assignments, quarterly report cards, school announcements, pay for school lunches, and where you will receive and pay your tuition bill each month. Visit the link below to set up your account.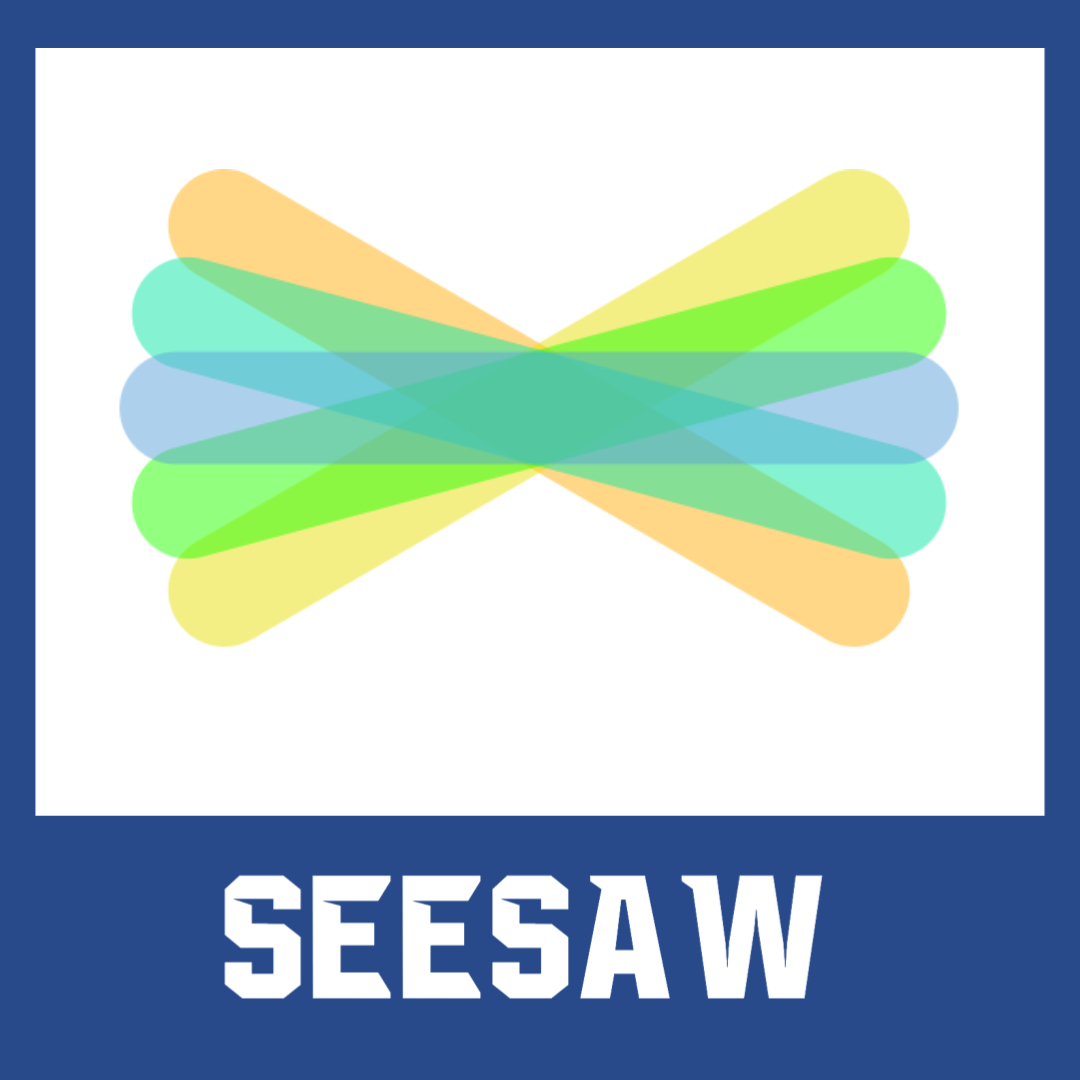 Seesaw is a management tool used to communicate student progress and learning between teachers and families. Families are able to see first-hand what their student is learning and engage with school happenings!
Lower School Office
For other questions about your student, please contact the Lower School office directly at 407-706-2221
Calendars
Printable Calendar
The printable school calendar provides an overview of the 2022-2023 school year—including start dates, exam dates, holidays, and other information relevant for each semester.
Tandem
Tandem is the detailed master school calendar that includes sports events and practices, Fine Arts shows and rehearsals, and general academic reminders. Visit the link for details.
News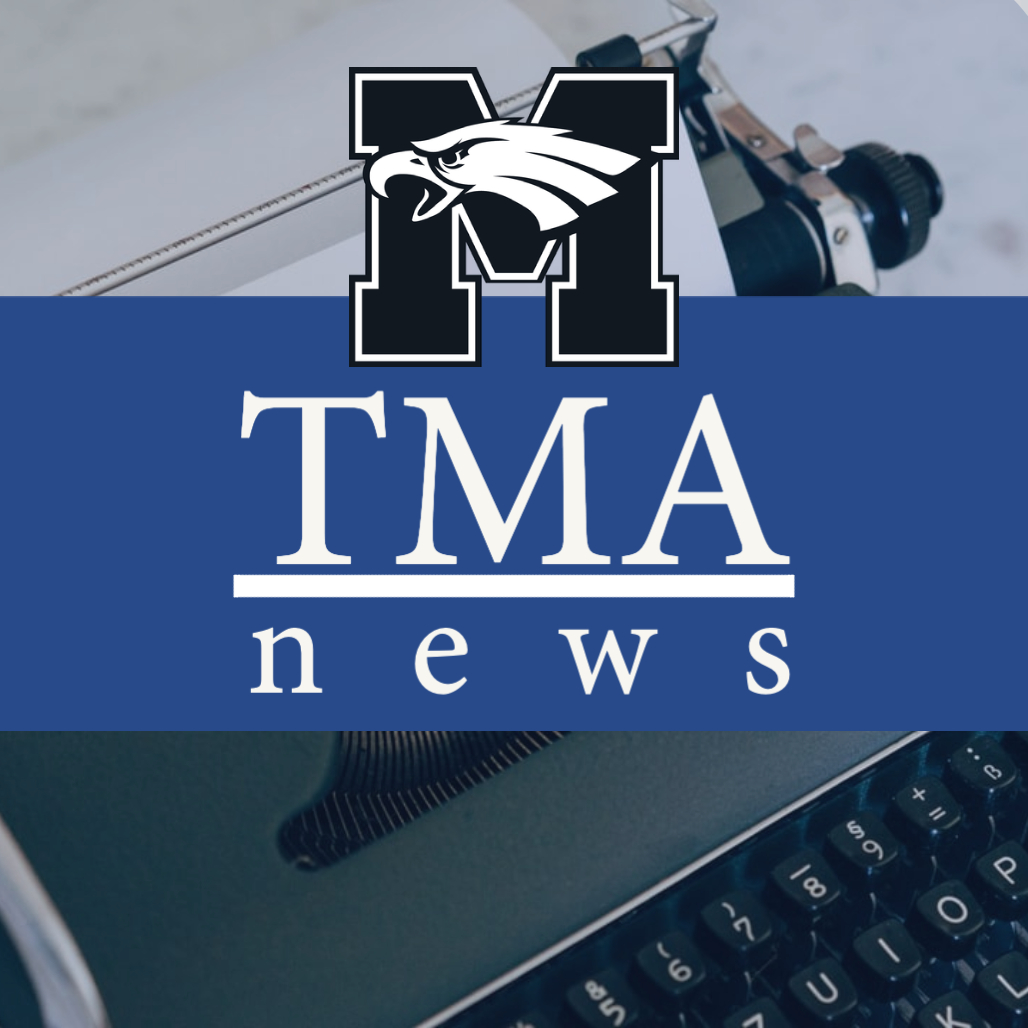 Read quick stories, see campus highlights, and check out the quarterly honor roll on our TMA News page.