Welcome to The Master's Academy


At The Master's Academy, students study visual arts, music, theatre and dance — not for the sake of art — but for God's glory. We strive for excellence in everything we do, telling stories of truth and beauty that point audiences to the fulfillment of all truth and beauty, Jesus Christ.
Upcoming
A production you don't want to miss!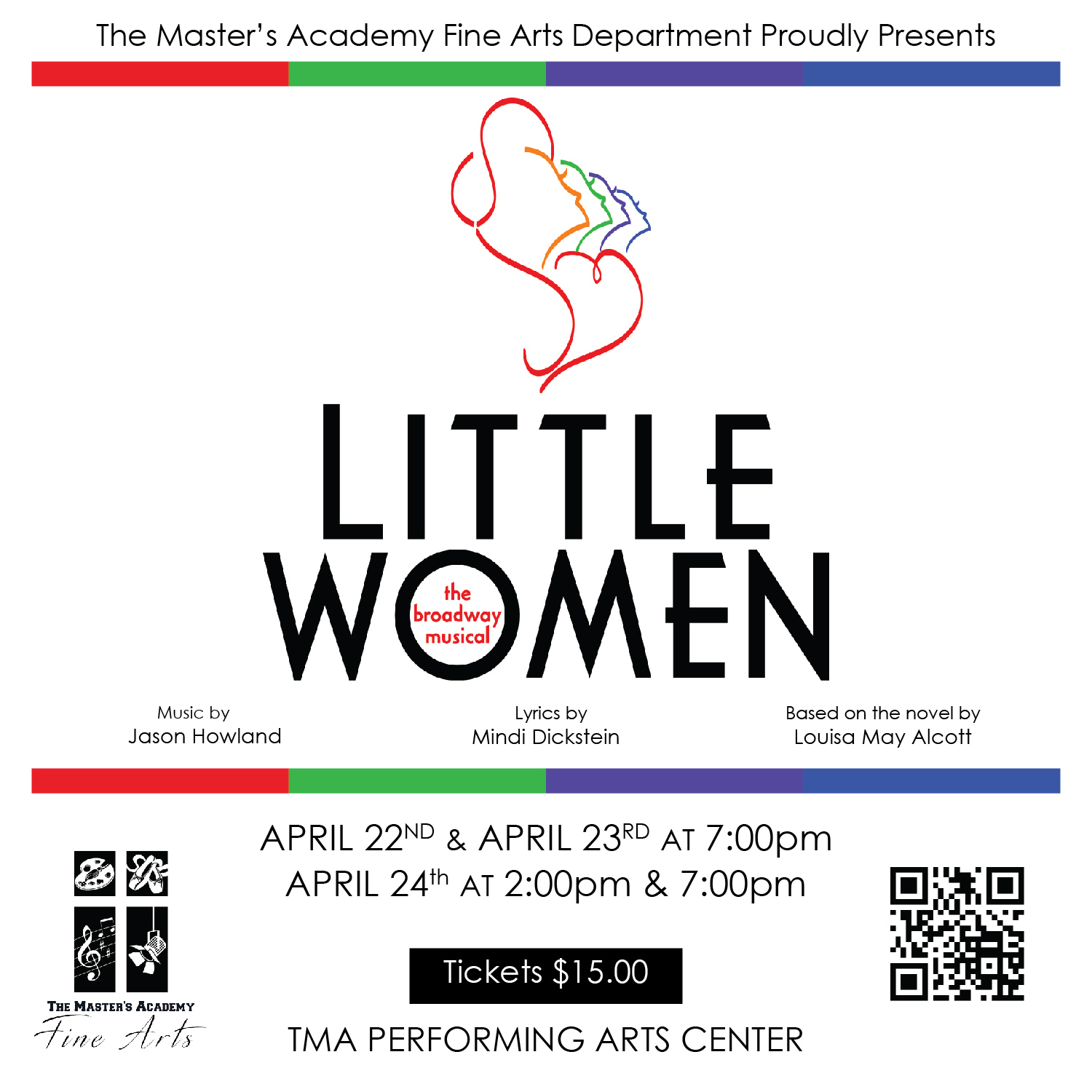 The Master's Academy is happy to announce the upcoming production of "Little Women, the Broadway Musical"! Join Jo, Beth, Amy, Meg and the family on April 22-24.
---
The Master's Academy annual Fine Arts fundraiser.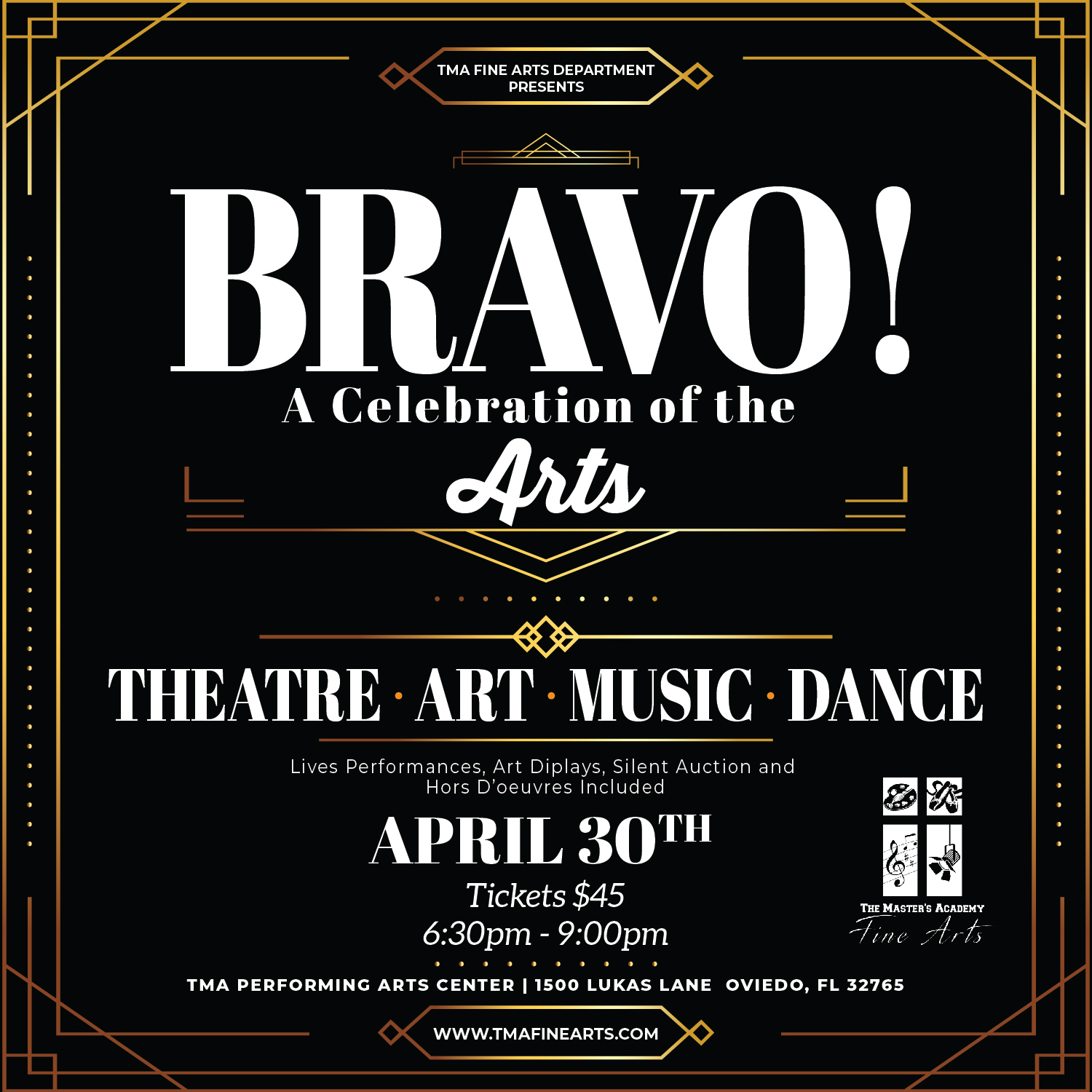 Each year our Fine Arts Department hosts an event called Bravo: A Celebration of the Arts. Just as the name suggests, it is an opportunity for our community to celebrate all the hard work put into each project this year. Students from Kindergarten to 12th grade come together to showcase their talents from previous performances as well as never-before-seen pieces. In addition to celebrating our year, we cast the vision for the next year, building excitement for the experiences to come. Bravo is an excellent way to have our community come together and participate in the department's next steps. This event will be on April 30 and will include a showcase of our talented students, various displays of art, live music throughout, light food and refreshments, a silent auction, and an engaging presentation about the department.
Tickets are $45 and directly benefit the growth of the Fine Arts Department as we move toward the planning for the next school year.
Meet Our Director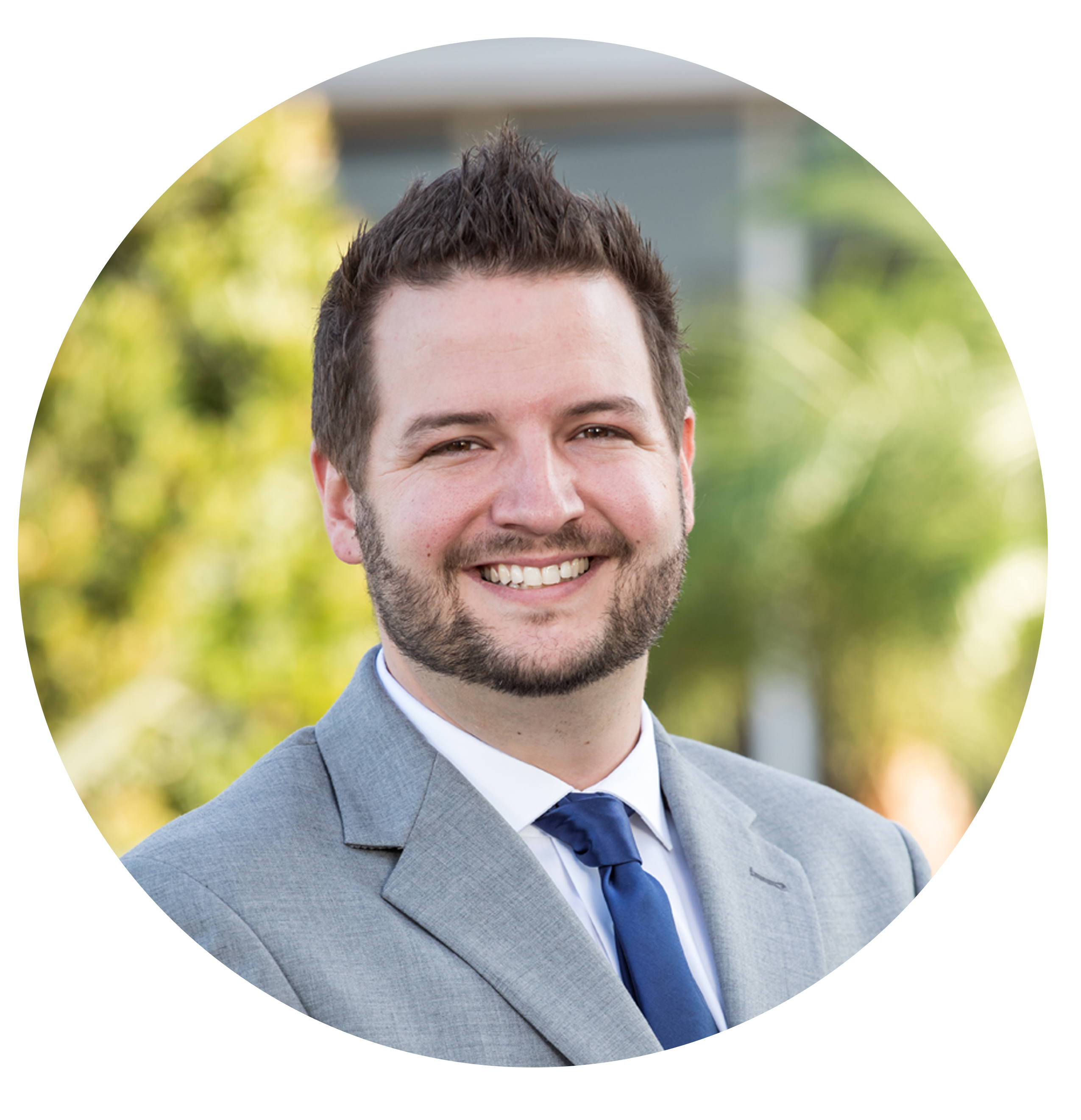 Josh Swenson graduated from Nebraska Wesleyan University and holds a BFA in Theatre Arts with an emphasis in Stage Management and Directing. Some of his favorite credits include "Shrek: The Musical", "A Christmas Story: The Musical", and "Man of La Mancha." Josh has been working professionally at the Orlando Repertory Theatre since 2013 as a Stage Manager, Facilities Manager, and Rentals Coordinator. In 2013, Josh proposed to his wife Ashlyn on the set of Rudolph the Red-Nosed Reindeer, a show which they were both working on together. They were married October 2014 and now have a little boy named Crosby and a little girl named Colbie.
Upcoming Events & Productions
2020-21
February 4-6: Wizard of Oz
March 5: Chalk the Walk
March 6: Seussical Kids!
April 22-24: Little Women
April 30: Bravo
May 7: AP Art Show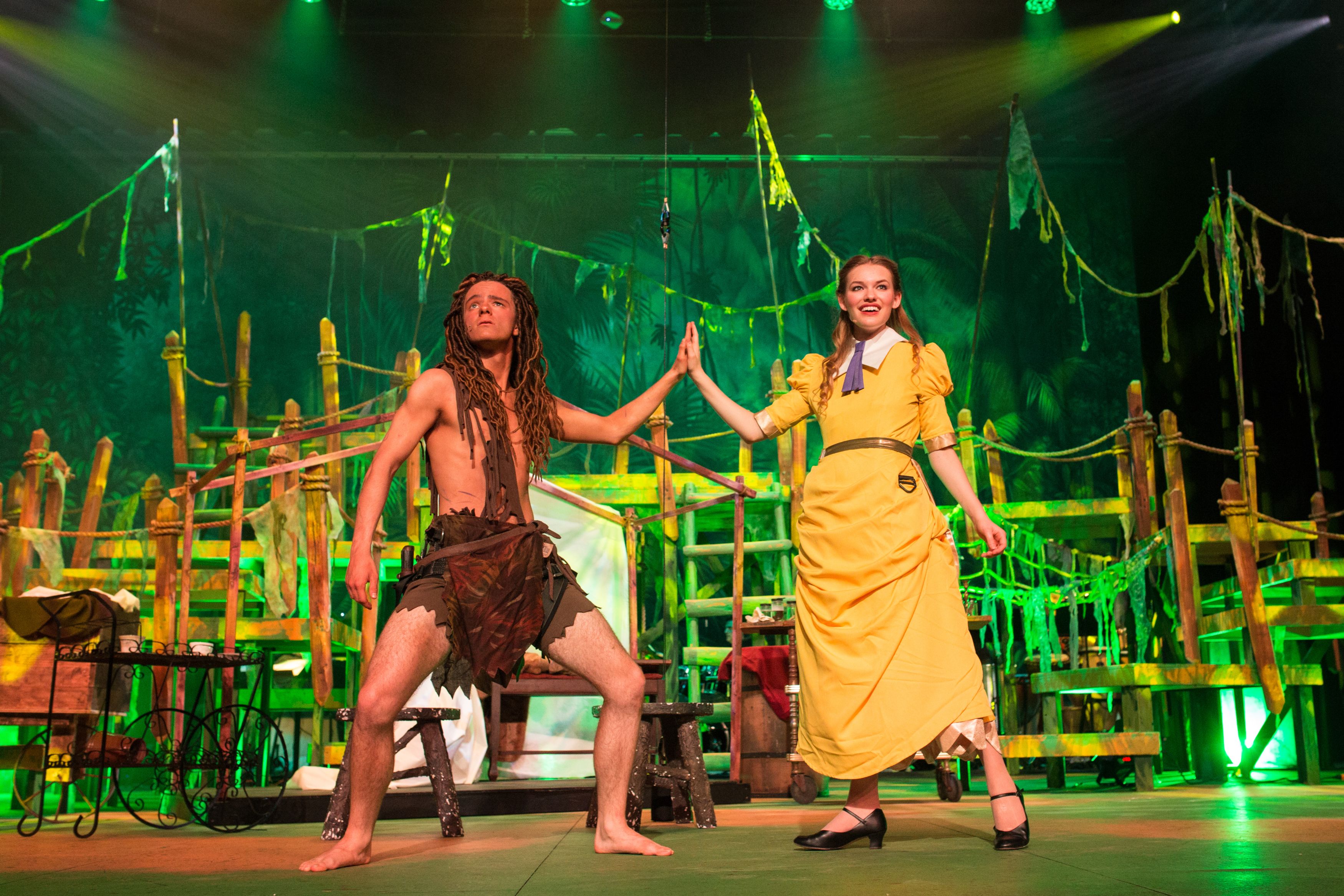 Experience the Arts!
Throughout the year offer students "Experiences" within our Fine Arts department. These extra-curricular workshops will inspire and ignite creativity in even our youngest artist, musician, singer, or theatrical performer. Along with workshops, we offer clubs for Lower School and Upper School students. Take a look and see what you might be interested in joining!