Welcome to The Master's Academy


At The Master's Academy, students study visual arts, music, theatre and dance — not for the sake of art — but for God's glory. We strive for excellence in everything we do, telling stories of truth and beauty that point audiences to the fulfillment of all truth and beauty, Jesus Christ.
Meet Our Director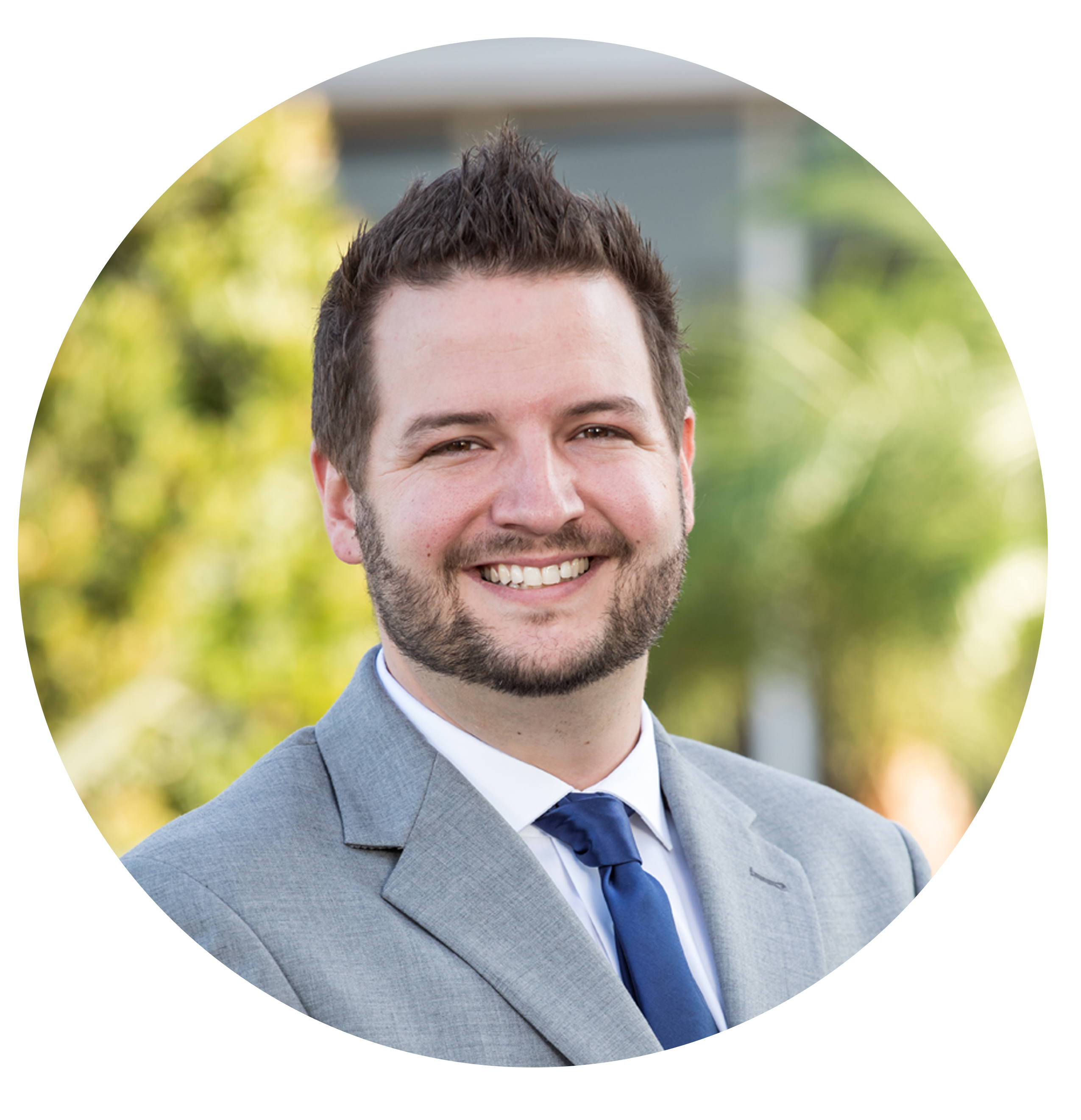 Josh Swenson graduated from Nebraska Wesleyan University and holds a BFA in Theatre Arts with an emphasis in Stage Management and Directing. Some of his favorite credits include "Shrek: The Musical", "A Christmas Story: The Musical", and "Man of La Mancha." Josh has been working professionally at the Orlando Repertory Theatre since 2013 as a Stage Manager, Facilities Manager, and Rentals Coordinator. In 2013, Josh proposed to his wife Ashlyn on the set of Rudolph the Red-Nosed Reindeer, a show which they were both working on together. They were married October 2014 and now have a little boy named Crosby and a little girl named Colbie.