Welcome to The Master's Academy

A Glimpse of Middle School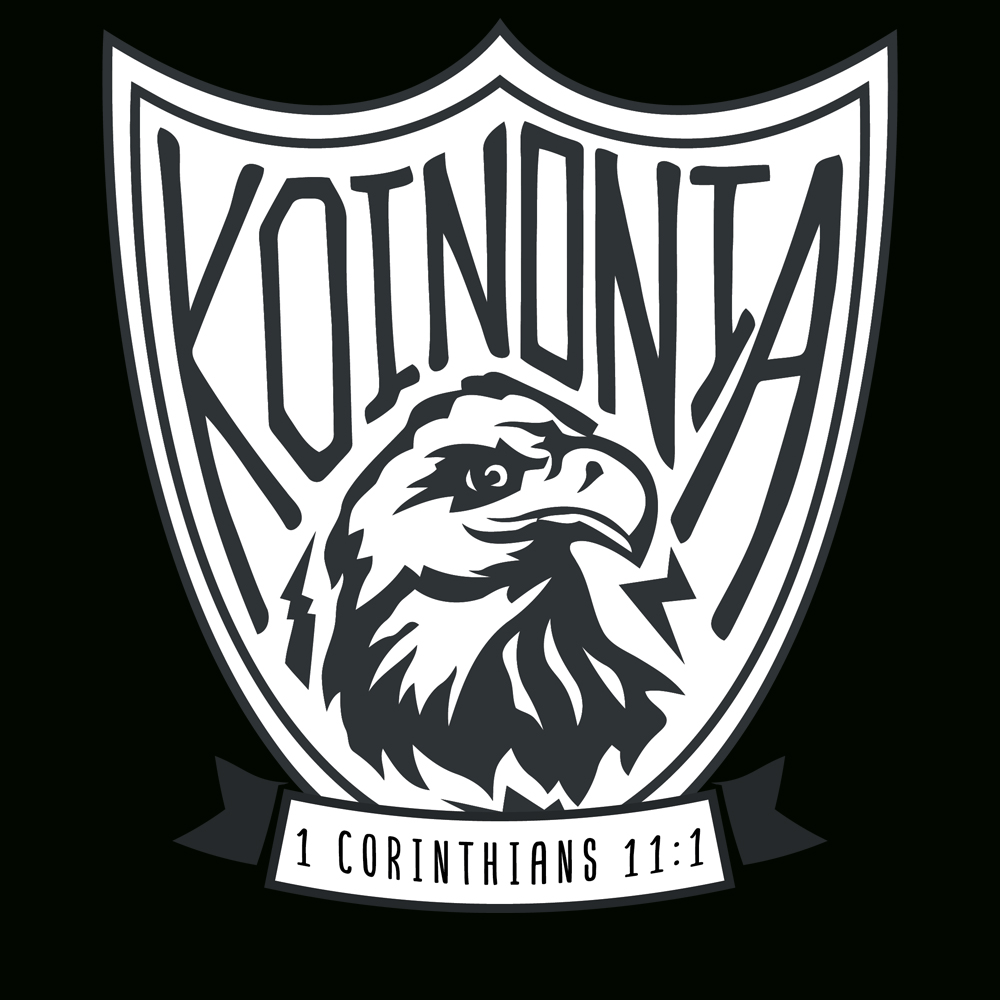 Middle school can be a difficult time of life for students. They are dealing with a lot! And most of it they don't completely understand. They're still kids but want to be adults. They're immature one minute and wiser than their age the next; they're forming their own opinions — and have no problem sharing those opinions with others!
So how do we walk alongside these students as they navigate three of the toughest years in school?
Koinonia. A type of house system, Koinonia is the heart of TMA middle school and is central to everything we do. Each Koinonia exists to develop authentic relationships built on trust and respect, to foster personal and social significance, and to accept everyone as individually and uniquely equal.
How does it work?
Every middle schooler is assigned to a Koinonia, and each Koinonia has a character quality, a main verse, and a mission statement. They include: Itoito (courage), Katapatan (loyalty), Uzticams (dependability), Dosnumas (generosity), Kala Garan (discernment), Whakawa (justice), Kalipay (joy), and Jimiri (endurance).
Throughout the year, students will participate in weekly activities such as small groups, athletic competitions, performances, character education, team building activities, and leadership education. It's within this context our students will learn to deal with heart issues like leadership, self-esteem, conflict resolution, community service, team building, spiritual growth, social skills, and identity.
Our desire is to help make our students' middle school years a time that they will never forget. We want to go beyond their academic needs and seek the wellbeing of the whole child — intellectual, social, emotional, physical, and spiritual.
The Koinonias