Welcome to The Master's Academy

Student Ministries
At TMA our students have the unique opportunity to worship, pray, and grow spiritually together. Much of this takes place throughout their week and is further facilitated by a daily Bible class and a weekly chapel experience.
Middle and high school chapels involve students in four different gatherings with very intentional goals to engage them in meaningful ways that can help them grow in their faith walk. Our student ministries team will also be working with our lower school to continue to give students a fun and exciting weekly chapel experience.
Upper School Chapel (6th-8th & 9th-12th)
Throughout the week, the TMA community comes together to encounter God through challenging messages, powerful worship, community groups, and a campus atmosphere designed to help students grow spiritually.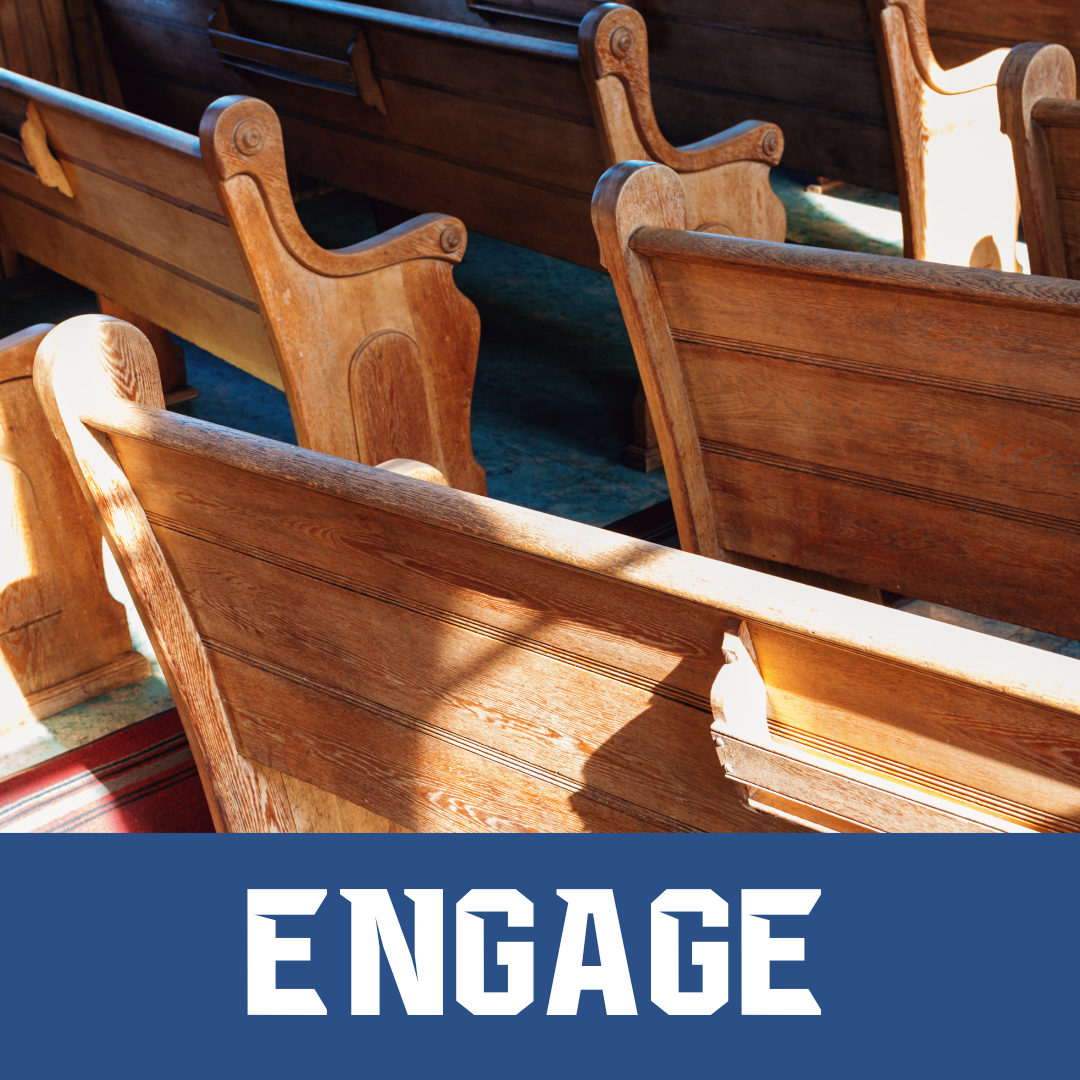 Engaging students through a time of worship and a life-giving message.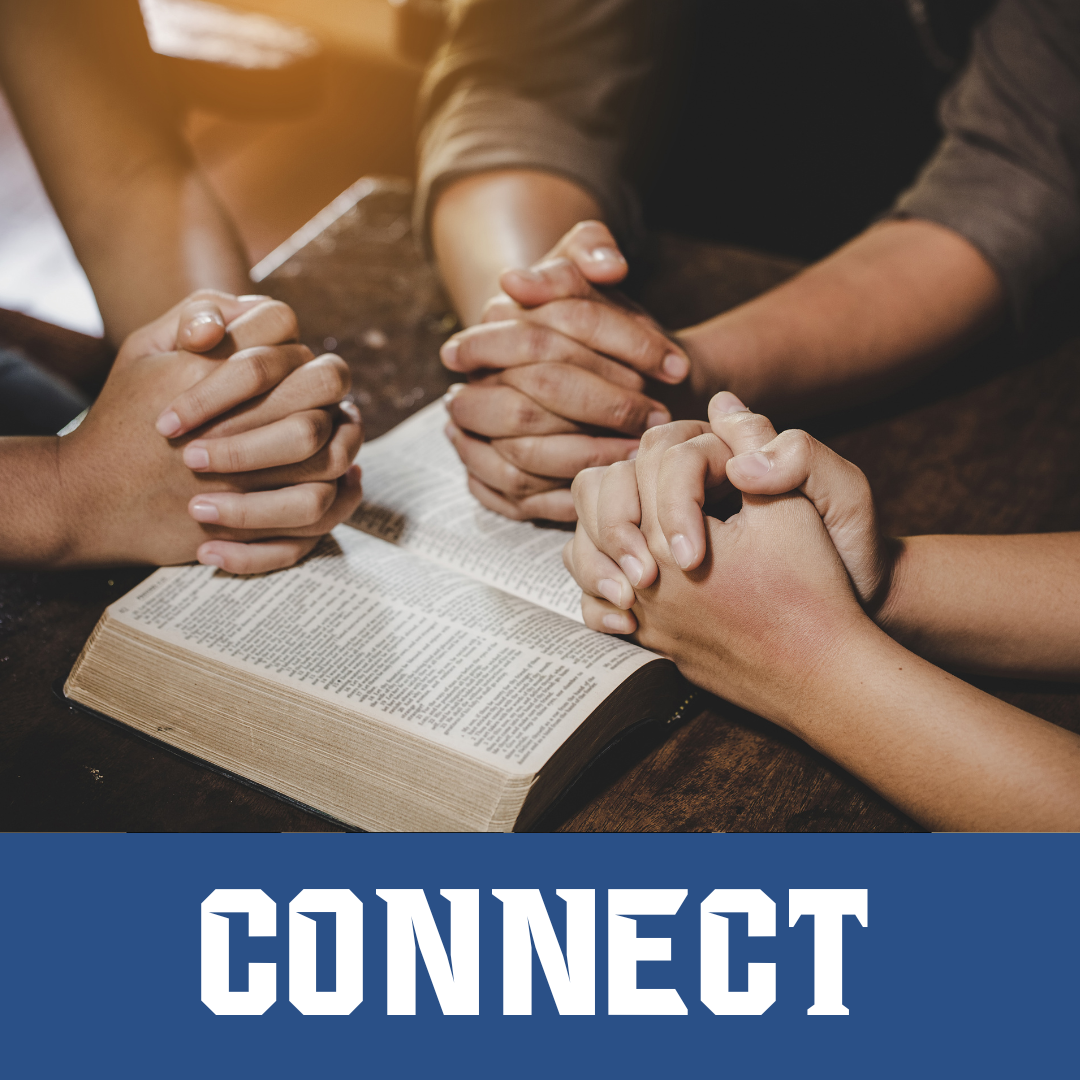 Connecting students by establishing new and supportive relationships while developing their own personal relationship with Christ.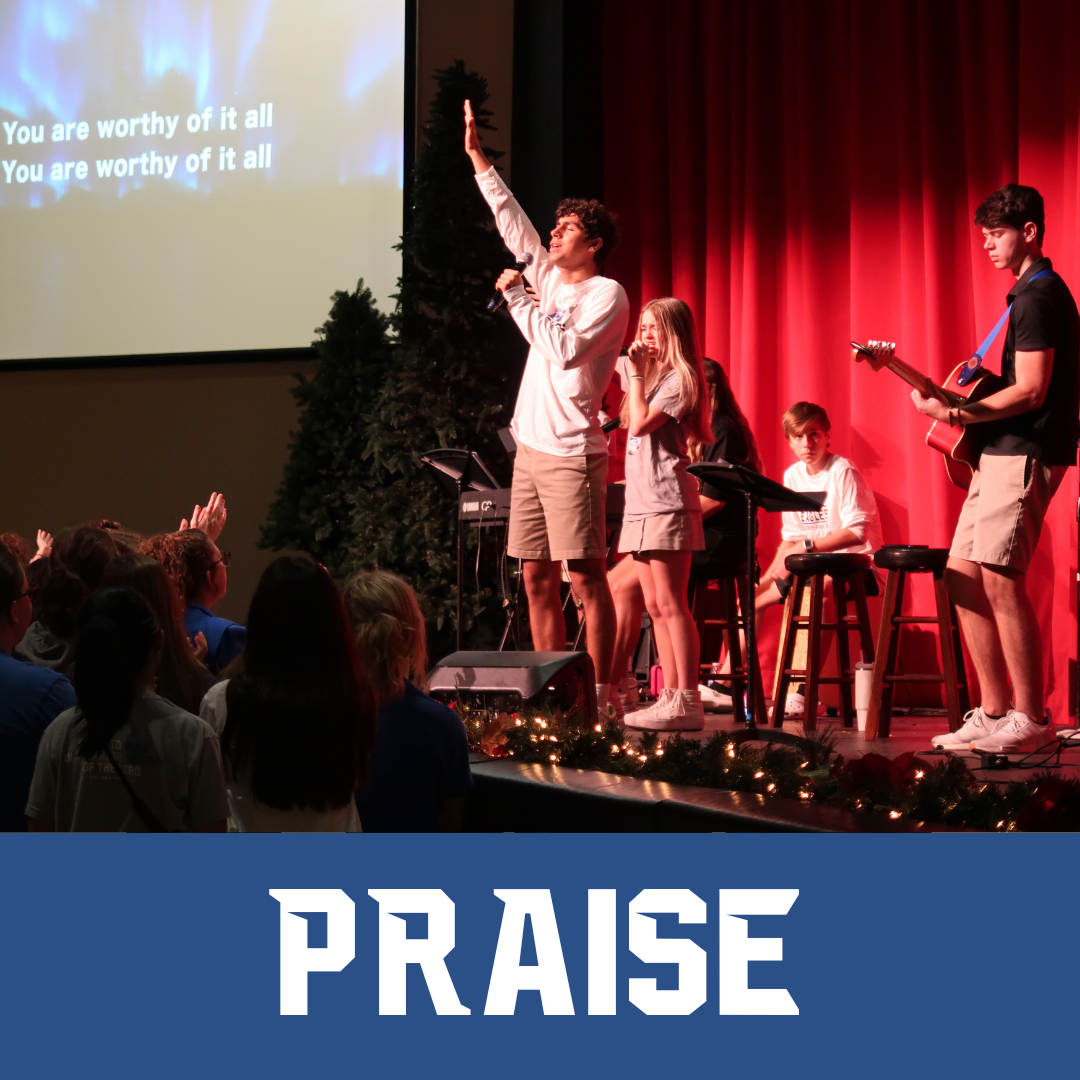 Praising God as a community of believers in a time committed totally to worship.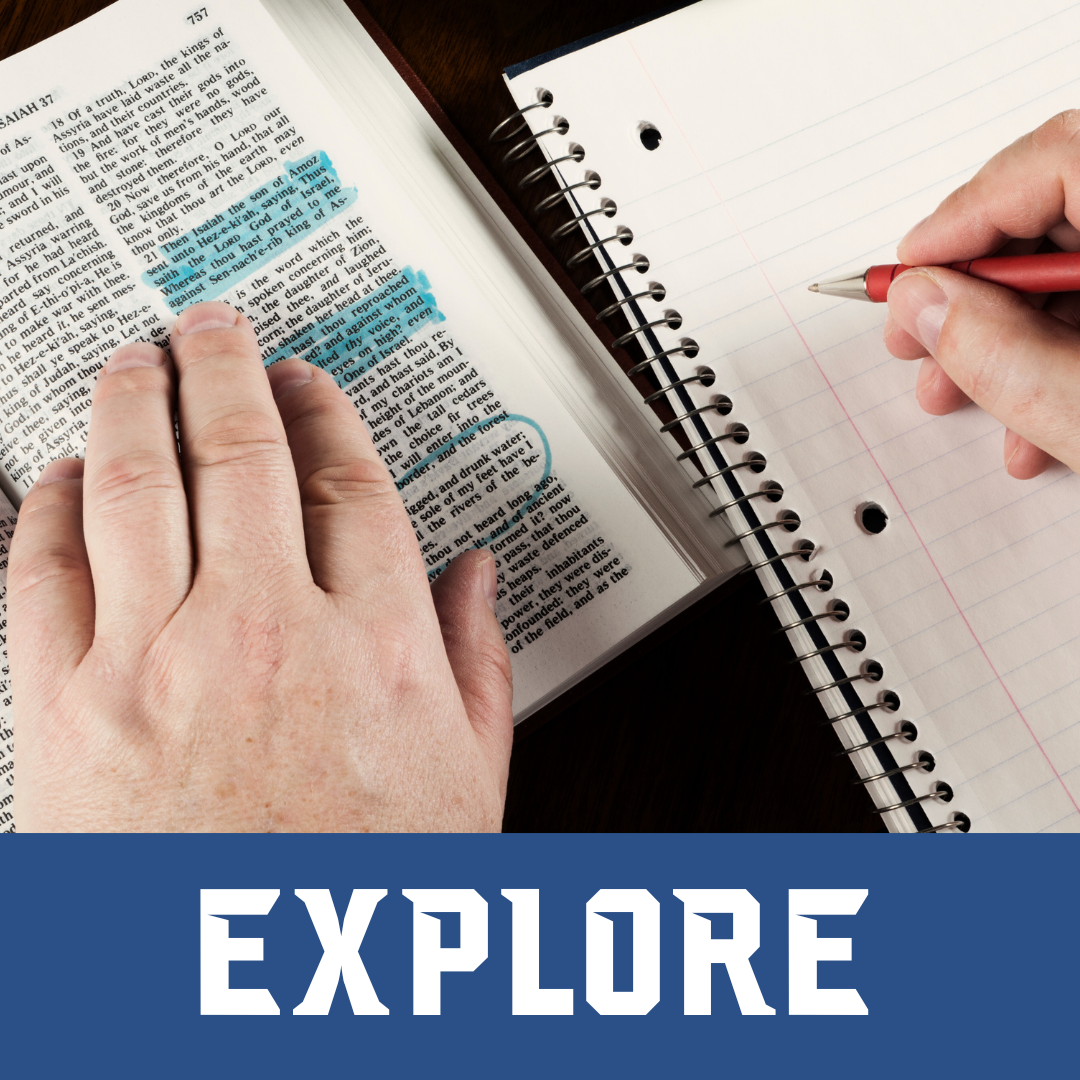 Exploring different topics to better understand and grasp biblical worldview as it relates to each other.
Lower School Chapel (K-2nd & 3rd-5th)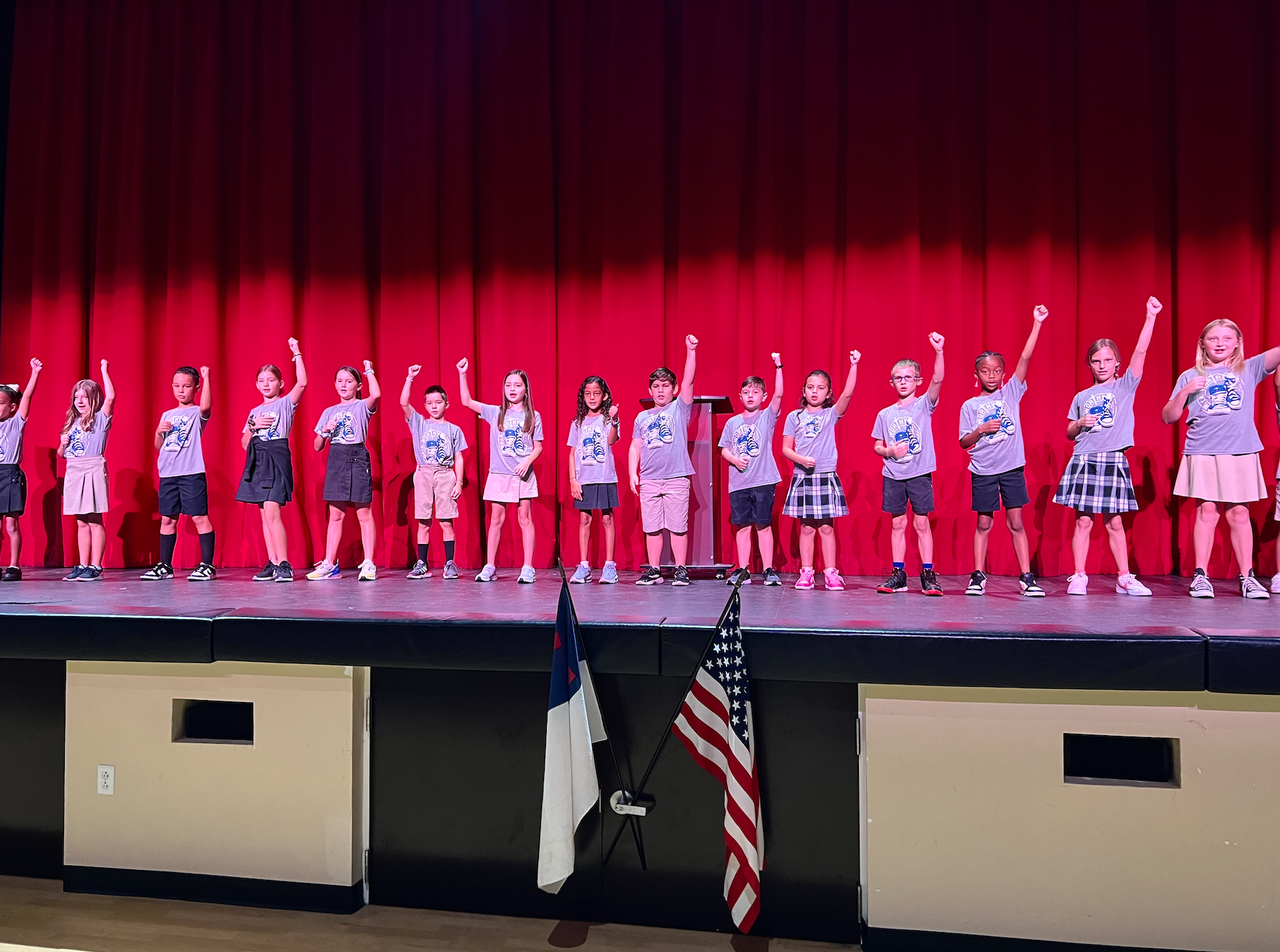 In Lower School chapel, students recite the Pledge of Allegiance to the American and Christian flags, and also to the Bible. We believe it is important to foster respect and honor for each of these things in their lives.
We begin chapel with an interactive worship experience followed by a message designed to help all students (K - 5th grade) better understand foundational Christian truths. To reinforce these truths, leaders incorporate fun, engaging lessons that encourage student participation. Parents are always welcome to experience these chapel services with us!
On the second Wednesday of each month we have our small group breakout sessions called ATOMA. Atoma is plural for the Greek word atomon meaning "indivisible." This helps us intentionally remember that nothing can separate us from our Lord and Savior. As brothers and sisters in Christ, our students come together with a buddy class to have a smaller worship time and discuss God's word in a smaller setting that includes the same peers and adults all year. This close bond formed throughout the year allows your child to experience an intimate community of support allowing deeper roots to form while our children begin to flourish in their calling from the Lord.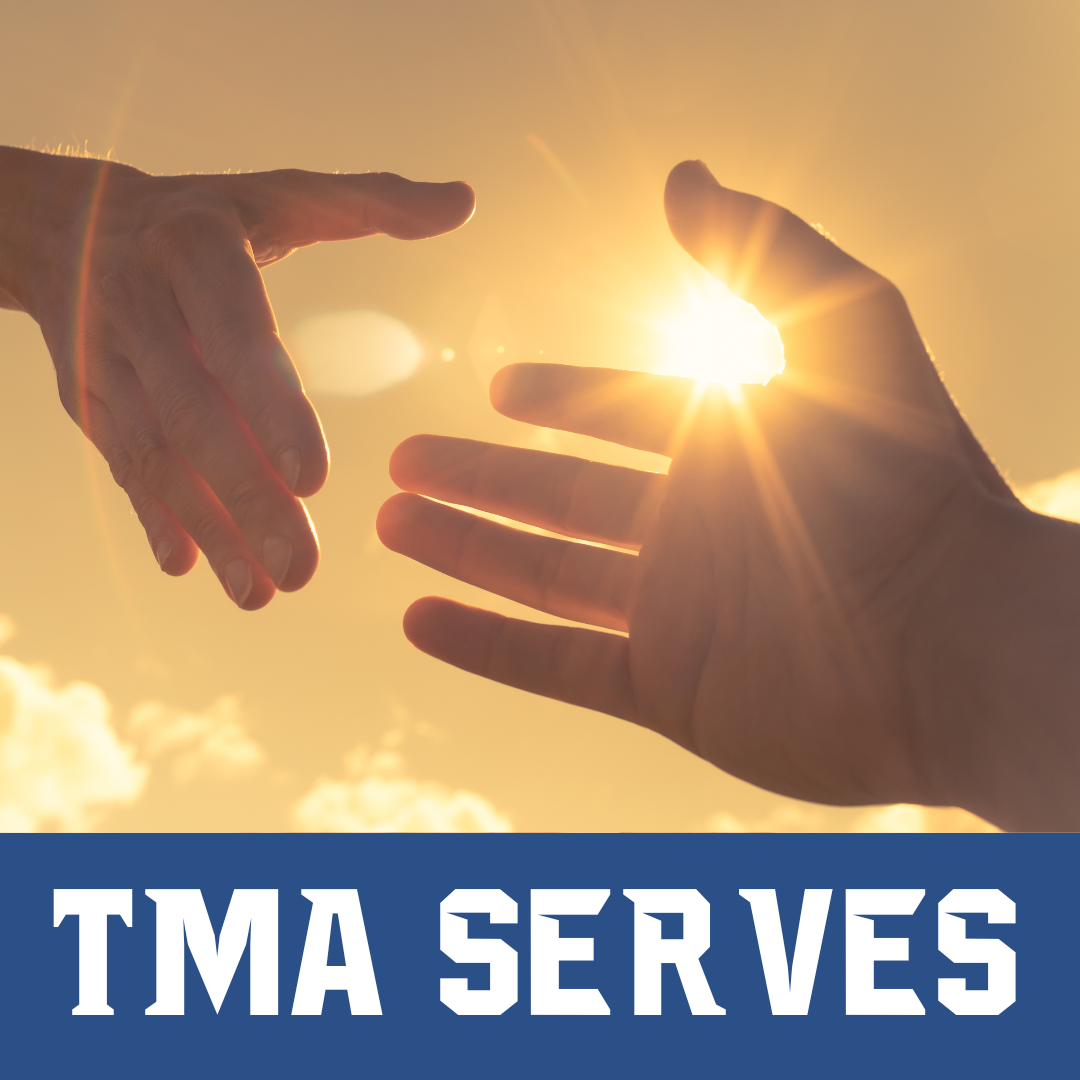 At TMA we believe in going the second mile — not just in academics, but in life. Discover how TMA serves its community and shares the love of Jesus.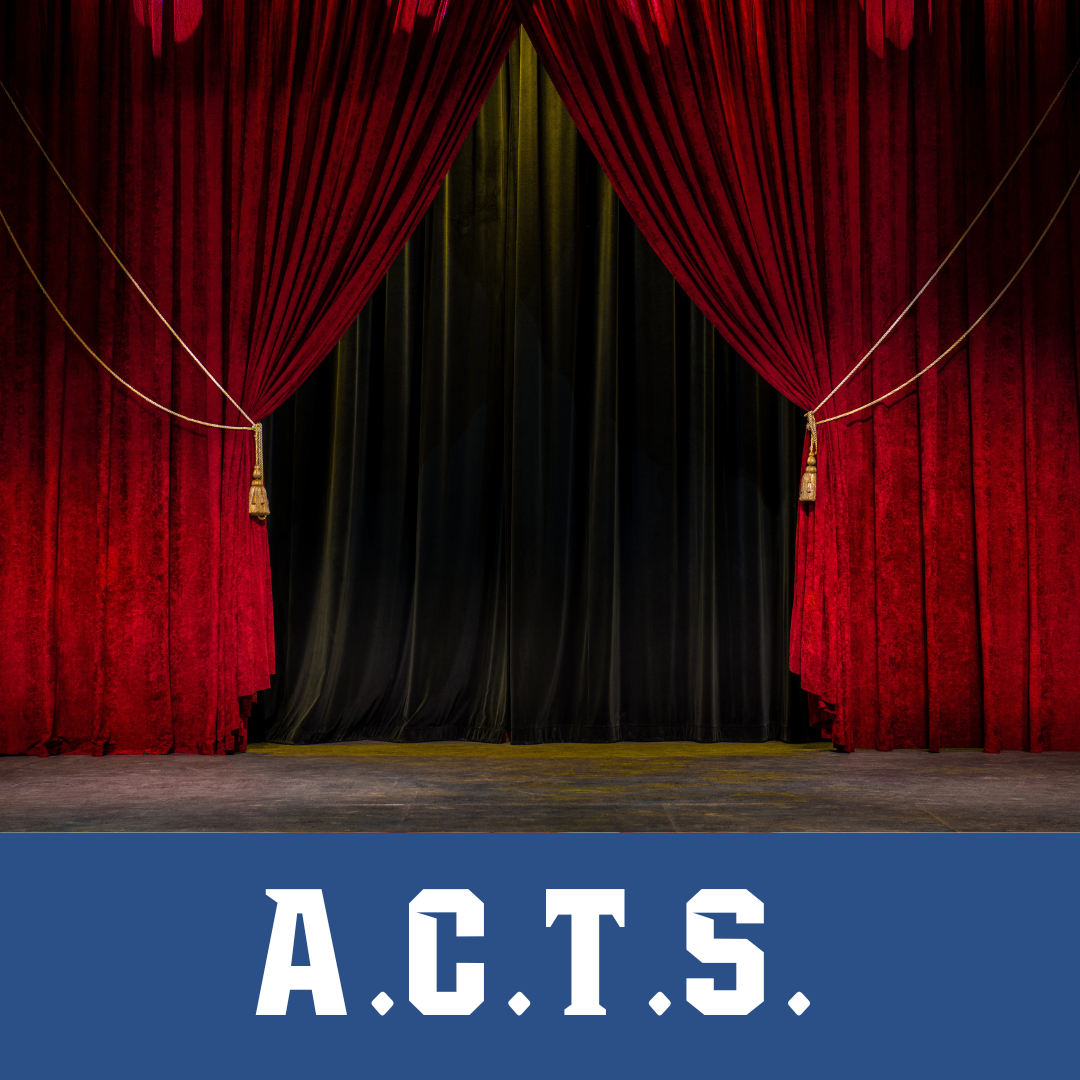 Discover how TMA teaches our Lower School students how to incorporate ministry through the Fine Arts.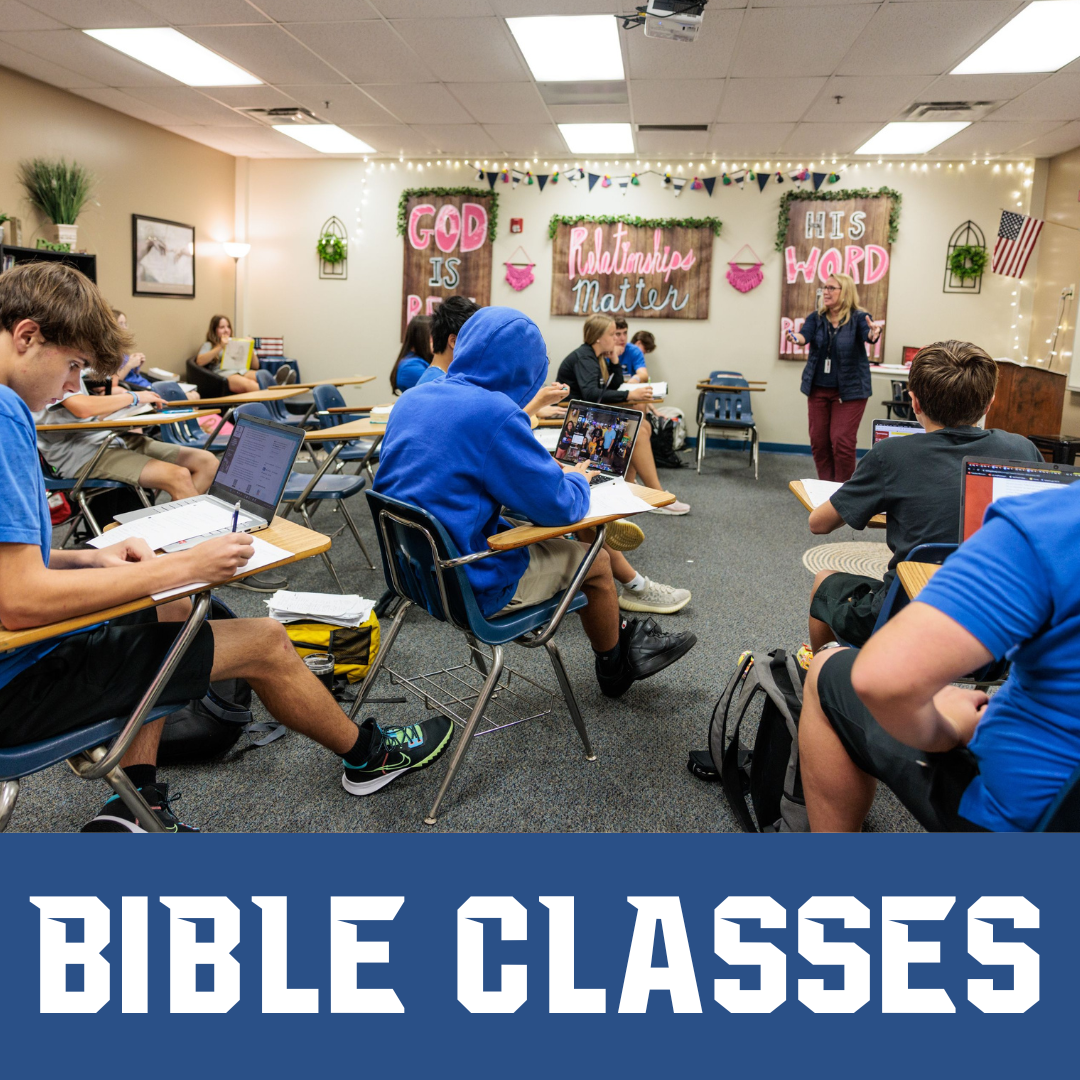 We don't just want to teach students about God, but to help them know Him intimately and personally. Learn how our Bible classes help us do that.