Welcome to The Master's Academy

God's Opportunities for Learning Differences
In our deep desire to meet the learning needs of our students, TMA created the G.O.L.D. program. We recognize that God provides gifts and talents to each person to bring him glory and to advance his kingdom on earth. With this in mind, our goal is to provide effective academic, emotional, social, and spiritual support to students who demonstrate an academic profile that indicates either a struggle or a giftedness in a specific area.
Our goal is to provide effective academic, emotional, social and spiritual support to our students.
The following documentation is required in order for students to receive learning support beyond the normal scope of a TMA classroom:
An educational evaluation completed by a licensed psychologist.
This evaluation must be completed within the past three years.
Must be kept up-to-date for the duration that the student remains at TMA.
A medical evaluation completed by a licensed physician.
Both the educational and medical evaluations must contain clear statements of the following:
Specified disability and/or learning area(s) impacted.
Specific learning accommodations are recommended.
Based on the analysis of a student's specific needs, they will be recommended to participate in one of the following G.O.L.D. supports:
Learning Support Plan
TMA reserves the right to determine what level of student accommodation(s) they are able to provide.
The G.O.L.D. Process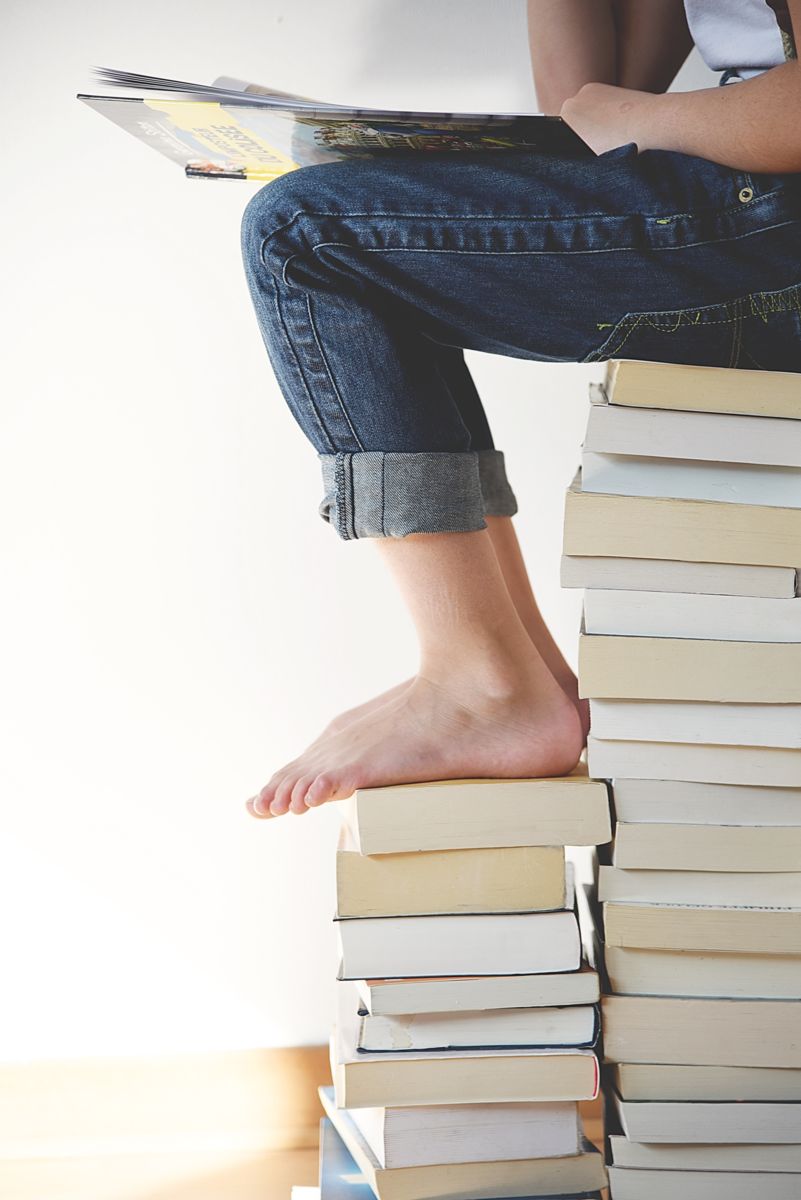 Step 1. Students will be referred to the G.O.L.D. program by a TMA teacher, Principal, or Guidance employee.
Step 2. The learning Support Services Director will review the current education evaluation of the student, along with their academic and medical records, and/or any other relevant testing information impacting the students learning.
Step 3. The Learning Center Coordinator is able to meet with a student up to four times per week to assess their needs.
Step 4. A learning support plan will be developed based on the recommendation of the Learning Support Services Director.
Step 5. Parents will meet with the Learning Support Services Director to discuss the proposed plan, including any fees.
Questions about the GOLD Program?