Welcome to The Master's Academy

Bible Curriculum
We are so thankful for the opportunity we have at TMA to teach all of our lessons through a Biblical worldview.
Our Bible curriculum teaches our students about their great, big God who loves them and created them for a purpose. We seek to engage our students in learning more about the world around them through the lens of Scripture.
Ready to Advance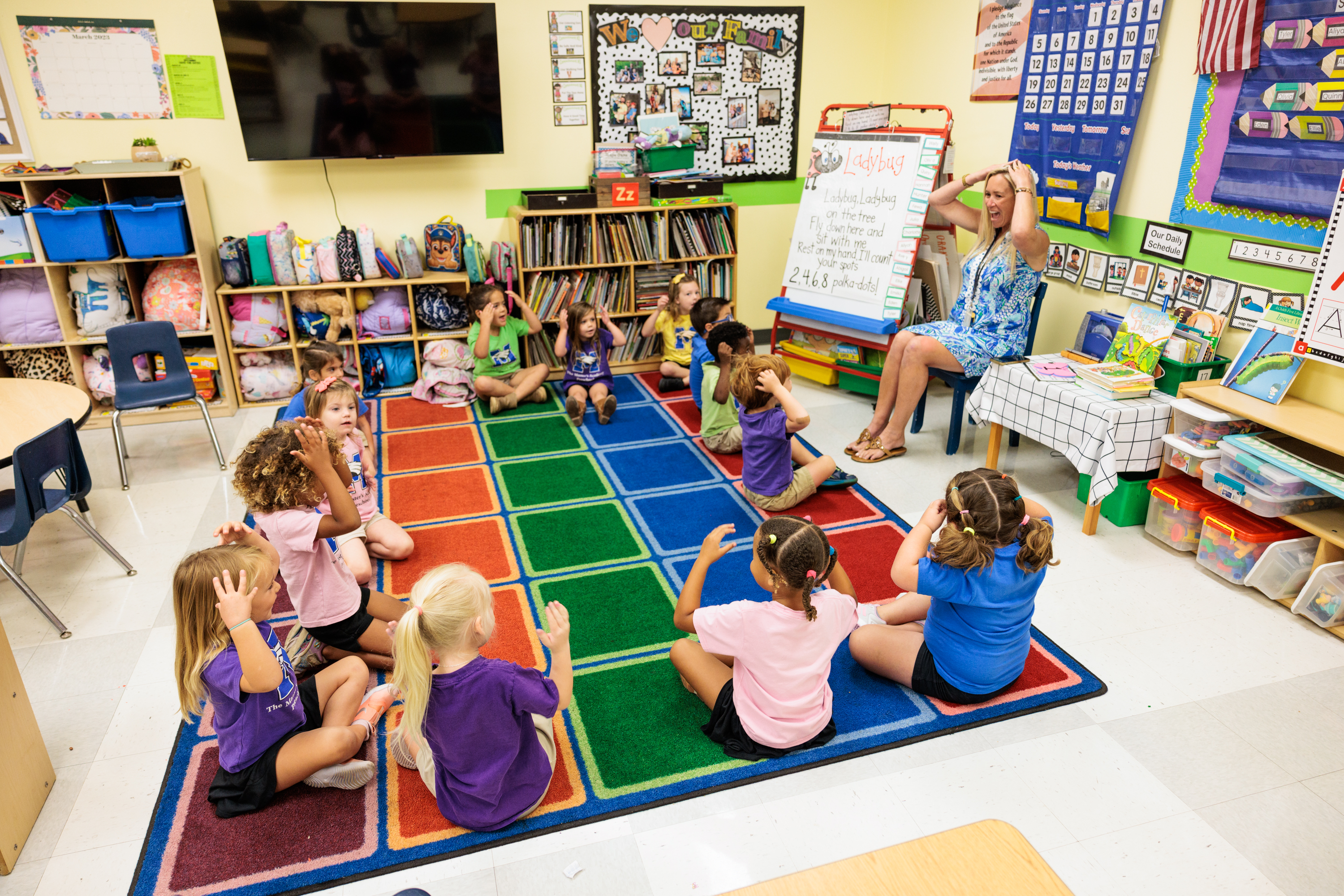 Ready to Advance by Benchmark Education supports our program in our mission for social, emotional, and academic excellence. All lessons are built on a foundation that offers each student the chance to hear, see, say, and do to bring learning to life. The monthly units support children in the areas of social and emotional learning, communication and language, emergent literacy, mathematics, science, social studies, fine arts, physical development, and technology.
The preschool teachers intentionally match the theme-based units to the weekly Bible story from our First Look Bible Curriculum. Students experience both whole group and small group instruction daily allowing teachers to differentiate the experience for each learner with review or extension materials. The progress monitoring tools allow our teachers to continually assess student growth in all areas.
Handwriting Without Tears
Children who master handwriting are better, more creative writers. The earlier we teach children to master handwriting, the more likely they are to succeed in school, and write with speed and ease in all subjects. We use fun, engaging, and developmentally appropriate instructional methods to enable children to master handwriting as an automatic and comfortable skill.