Lower School STEAM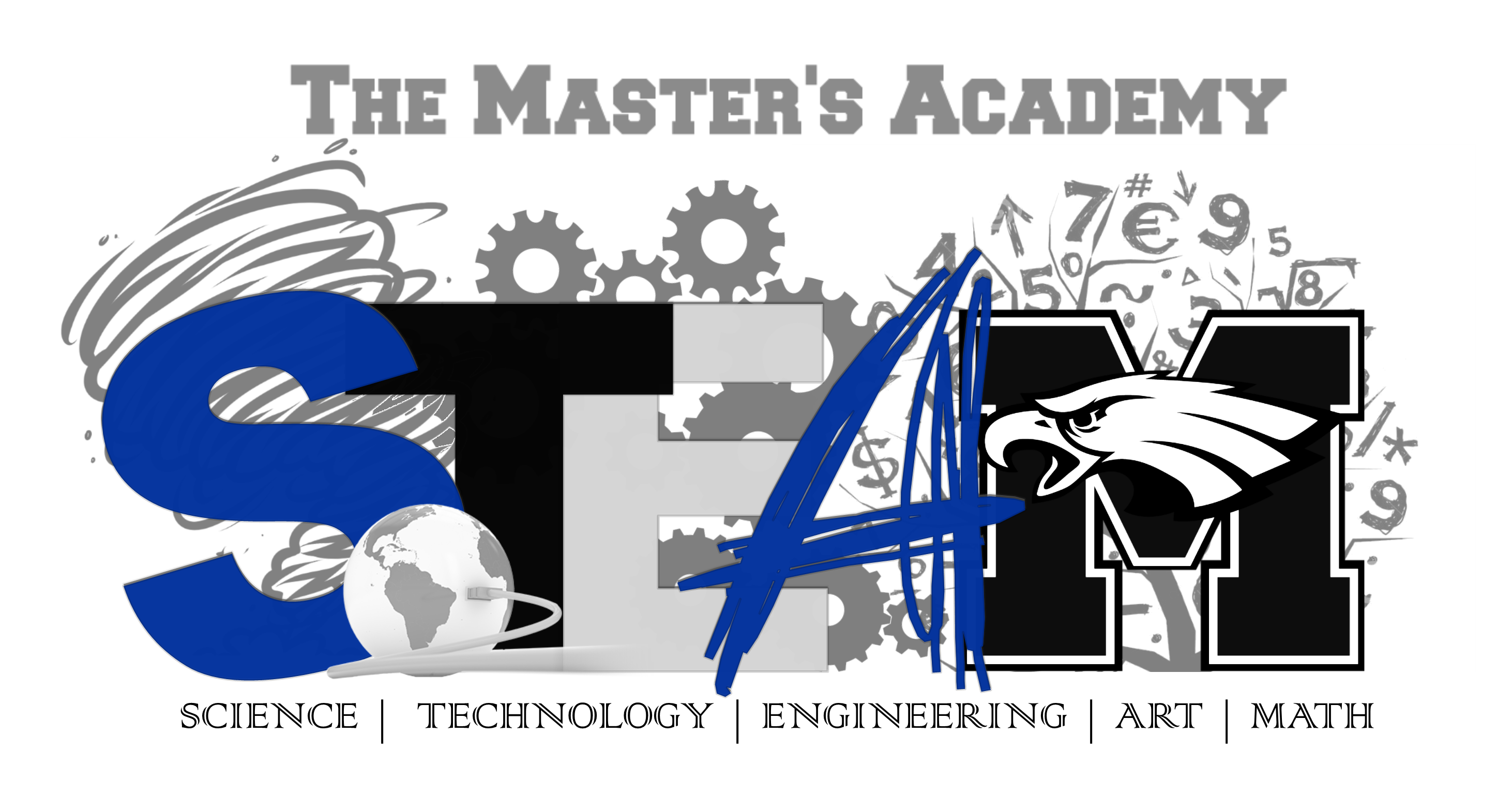 From high-tech, to low-tech, to no-tech, the Lower School STEAM Lab has it all!
Students explore the created world to gain a deeper love for the Creator and the people around us. They will develop 21st century skills through robotics and coding, 3D design, community oriented projects, and even a large scale garden designed by three of our 4th grade students.
Our students hate to miss STEAM, so don't miss out!