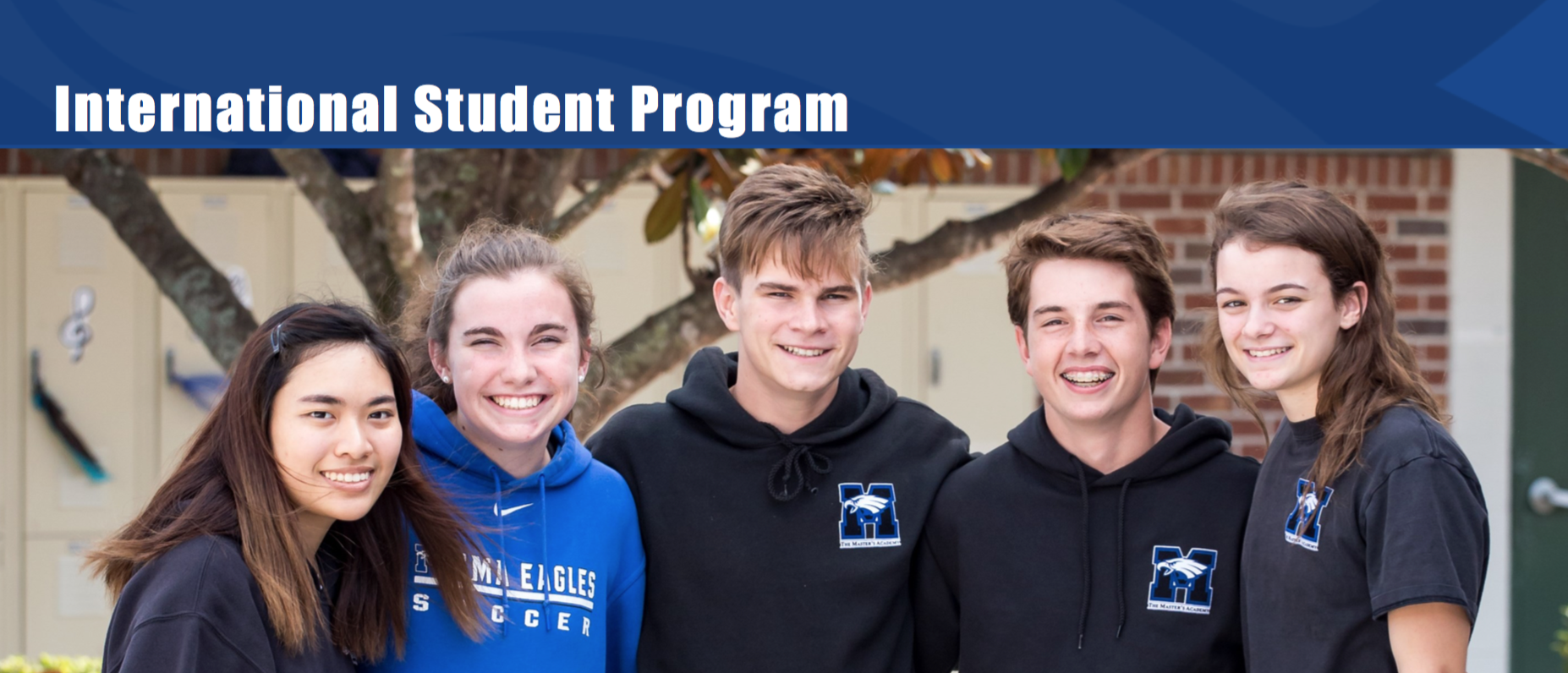 International Program Statement of Purpose
The purpose of the International Student Program at The Master's Academy is to provide a supportive environment that fosters community, cultivates intercultural competence, and encourages personal and academic excellence that prepares students for success in university and life.
Accreditation
TMA is accredited through the Association of Christian Schools International (ACSI), Southern Association for Colleges and Schools (SACS), Florida Council of Independent School (FCIS), Southern Association of Independent Schools (SAIS) and Advanced Education.
Program
The International Student Program is proud to offer a comprehensive ELL program, personalized college counseling, and a caring homestay program. Students thrive in a safe environment where they can attain their highest potential as scholars and leaders through individualized attention and faculty mentorships.
Discover more about TMA and our International Program in our online resource.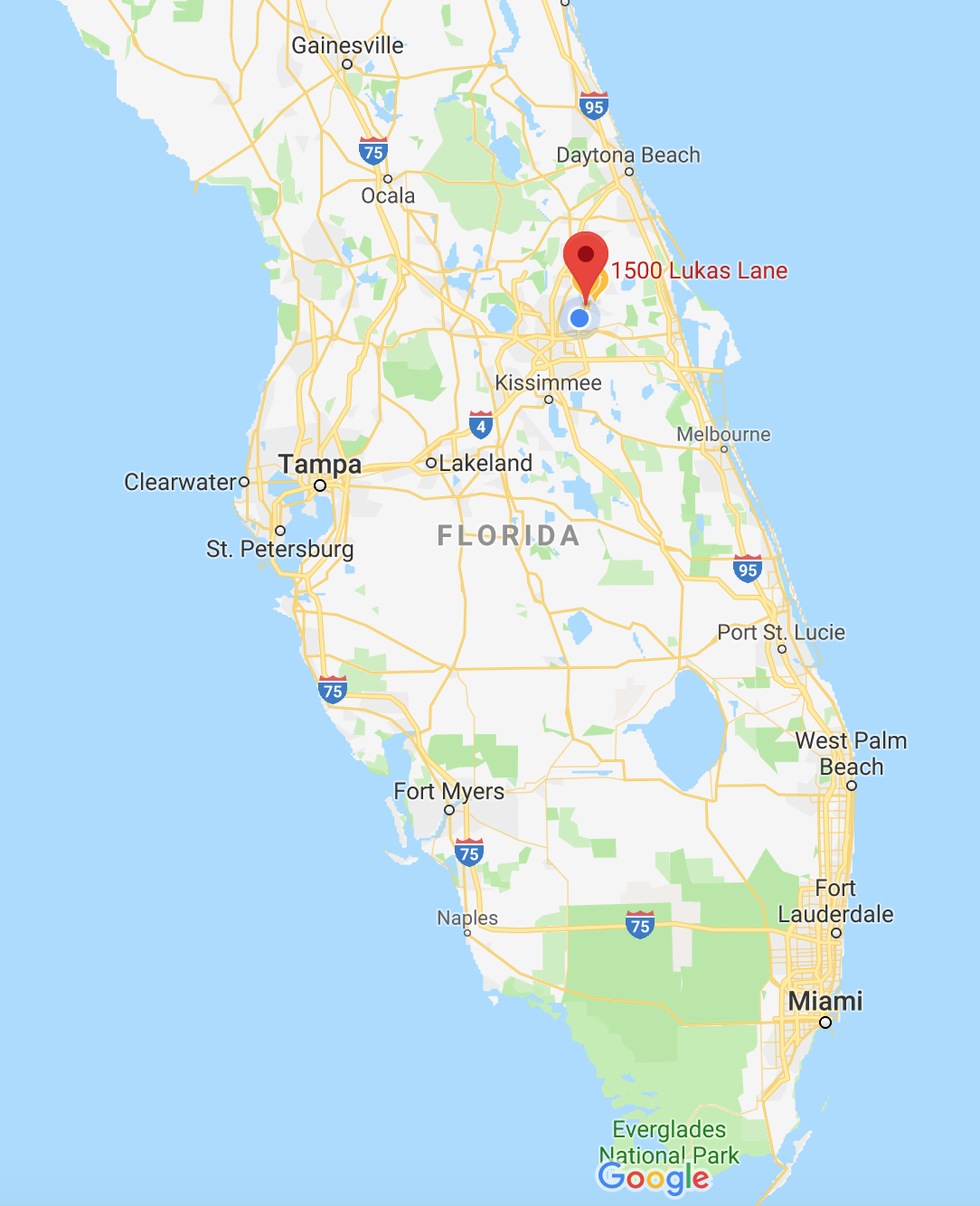 Oviedo, Florida – near Orlando
Location type - Suburban
Location population - 35,291
U.S. Region - South
Climate - Warm year round
Local Landmarks - Atlantic Ocean to the east and Gulf of Mexico to the west
Airport- Orlando International Airport – MCO
Recreational Attractions - Disney World, Sea World, Art Museums, Beaches, Orlando Magic (basketball), Orlando Solar Bears (ice hockey)
Top Universities within Florida - University of Central Florida, Rollins College, Stetson University, University of Florida, University of Miami, Florida State University