At The Master's Academy, students study visual arts, music, theatre and dance — not for the sake of art — but for God's glory. We strive for excellence in everything we do, telling stories of truth and beauty that point audiences to the fulfillment of all truth and beauty, Jesus Christ.
Upcoming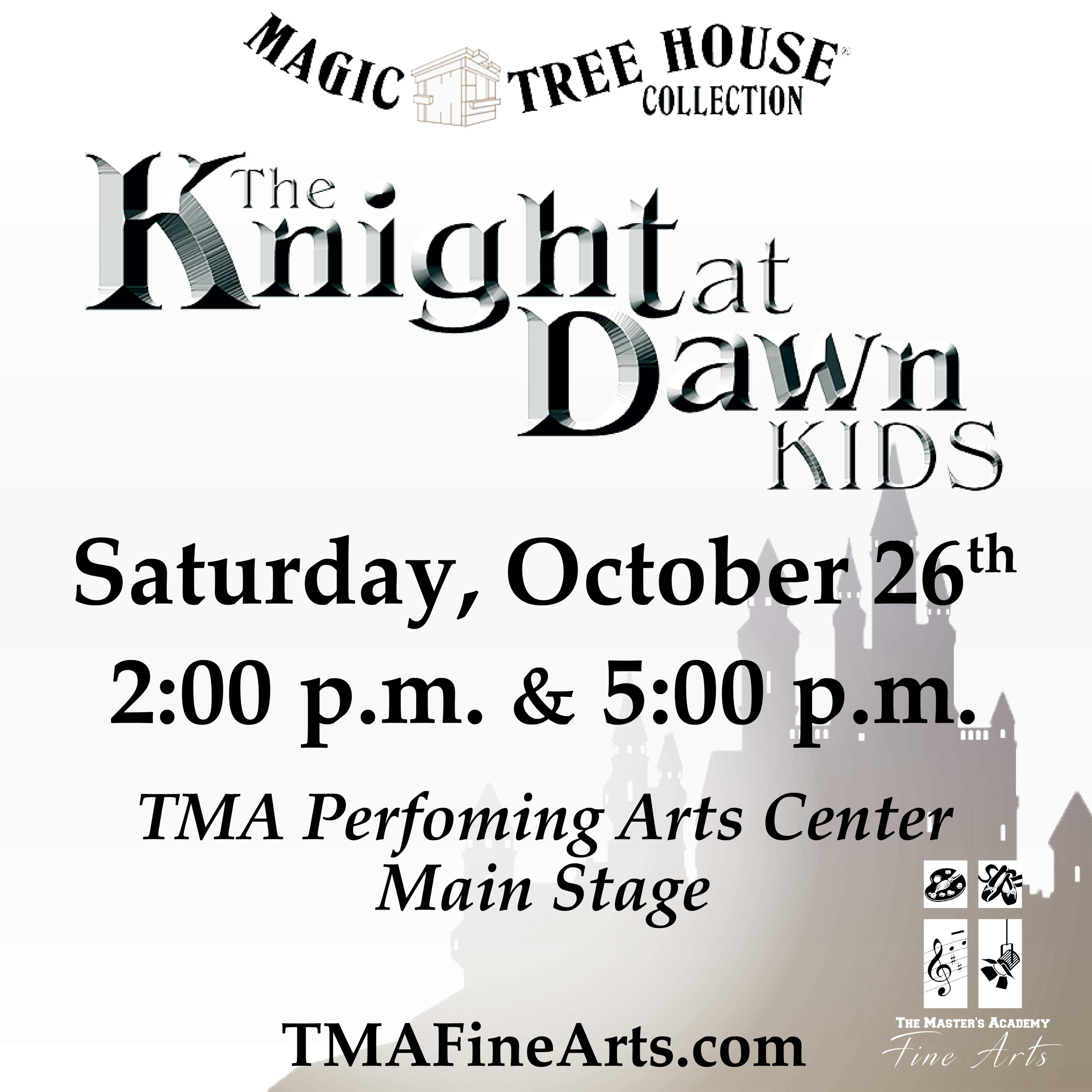 Magic Tree House: The Knight at Dawn KIDS is an adaptation of the second of Mary Pope Osborne's award-winning fantasy adventure books from the Magic Tree House book series, which has sold more than 100 million copies and is available in more than 100 countries around the world. This time around, Jack and Annie's tree house takes them to an age of knights in shining armor, where the two discover the power of hope and the true meaning of gallantry.
The two siblings, Jack and Annie, return to visit the magic tree house. As they read a book about knights and the middle ages, Annie is intrigued by the Black Knight and the mysterious quest one must successfully complete before becoming a knight. When she wishes to visit the castle in the book, the siblings are whisked away to medieval times. They set off to learn more about the Black Knight and his quest, experiencing a grand medieval feast, escaping through secret tunnels and dancing with enchanted suits of armor, all in an effort to find their way back home.
Meet Our Director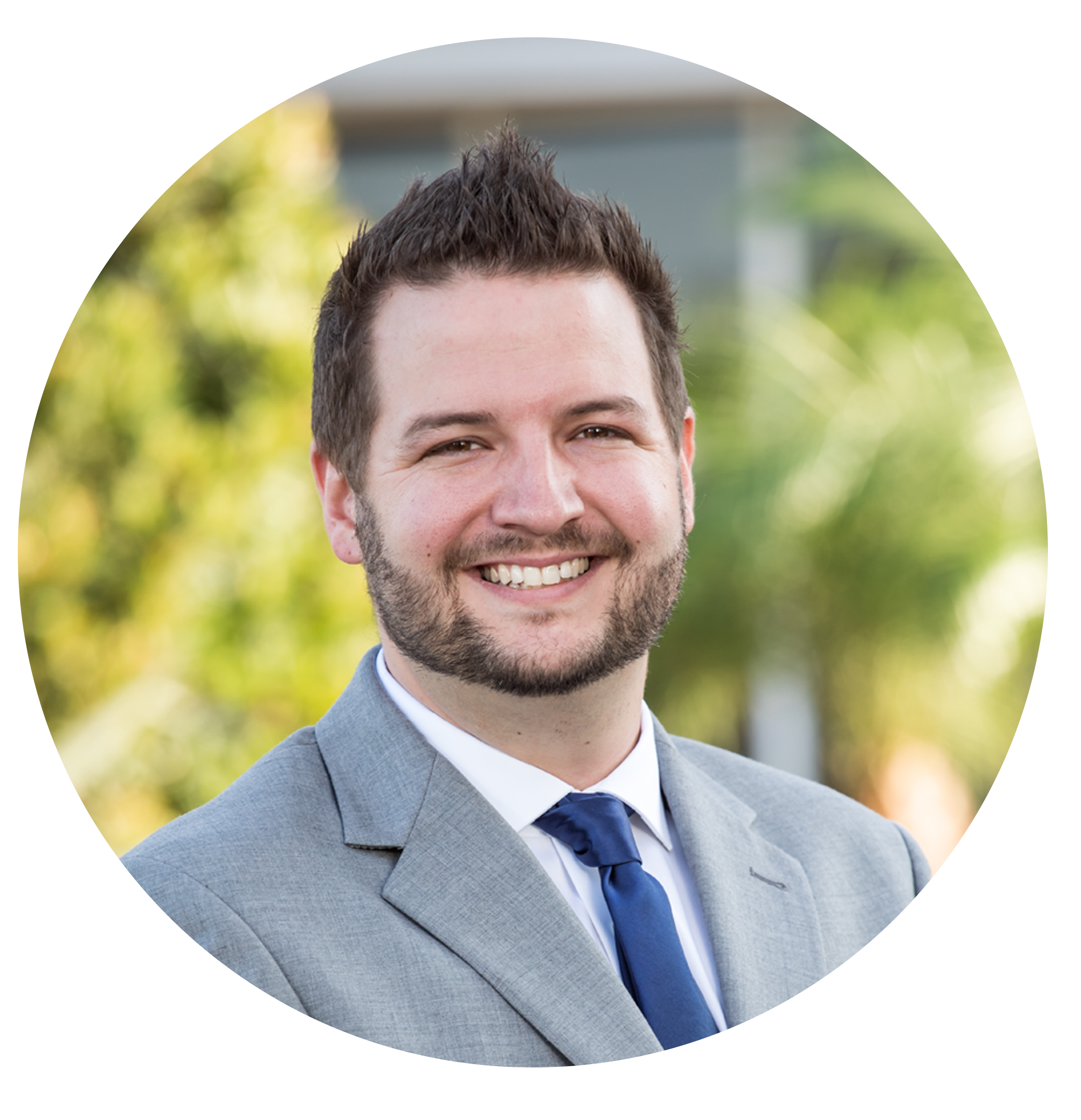 Josh Swenson graduated from Nebraska Wesleyan University and holds a BFA in Theatre Arts with an emphasis in Stage Management and Directing. Some of his favorite credits include Shrek: the Musical, A Christmas Story: the Musical, and Man of La Mancha. Josh has been working professionally at the Orlando Repertory Theatre since 2013 as a Stage Manager, Facilities Manager, and Rentals Coordinator. In 2013, Josh proposed to his wife Ashlyn on the set of Rudolph the Red-Nosed Reindeer, a show which they were both working on together. They were married October 2014 and now have a one-year-old little boy named Crosby.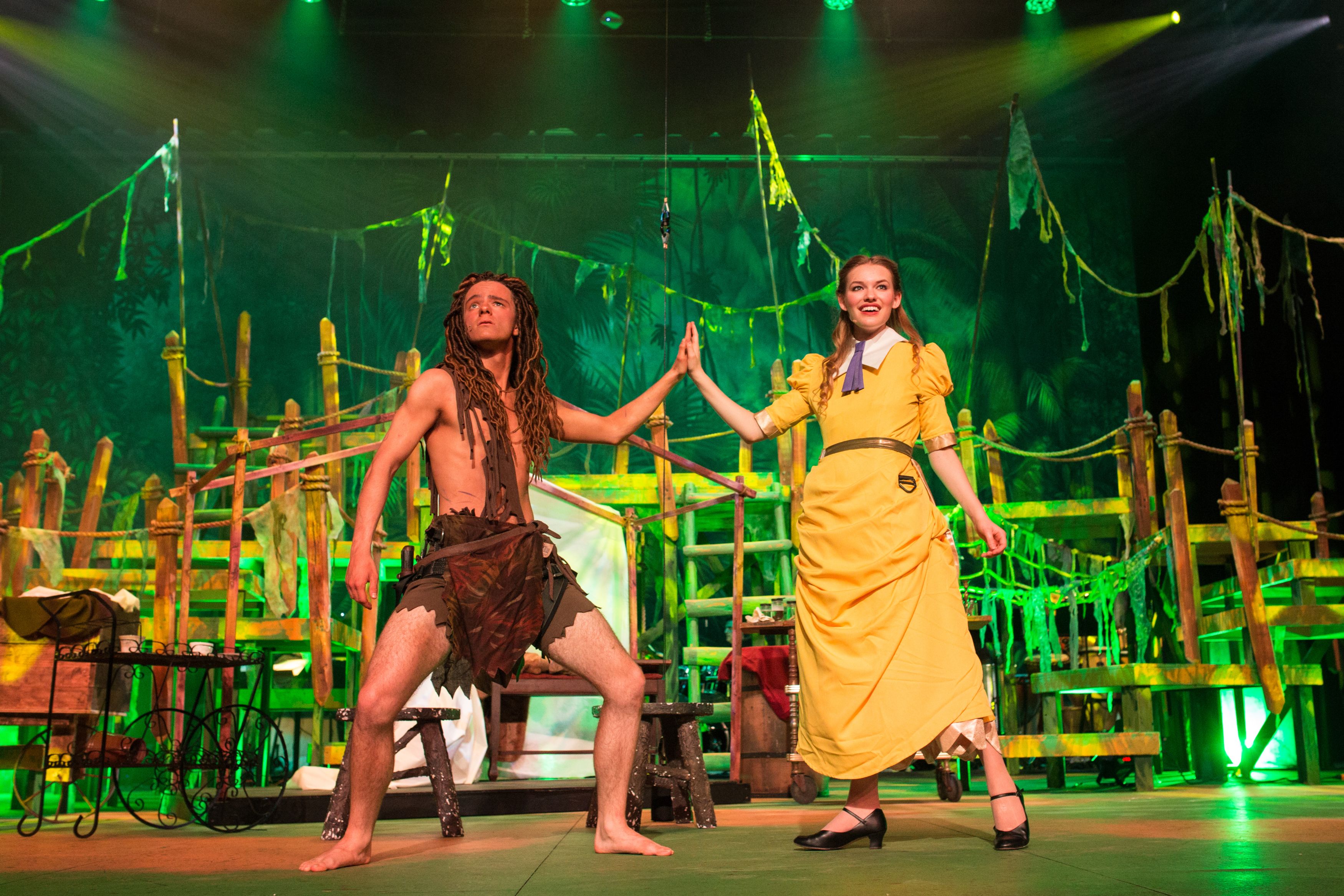 Experience the Arts!
Throughout the year offer students "Experiences" within our Fine Arts department. These extra-curricular workshops will inspire and ignite creativity in even our youngest artist, musician, singer, or theatrical performer. Along with workshops, we offer clubs for Lower School and Upper School students. Take a look and see what you might be interested in joining!