Welcome to The Master's Academy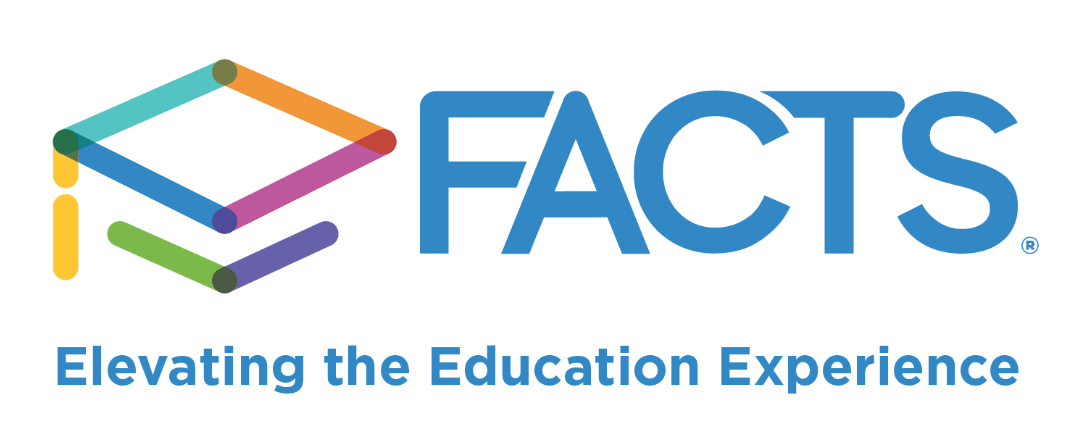 ParentsWeb Mobile provides free browser-based access to ParentsWeb information from any mobile device, including an iPod, iPhone, Android Phone, iPad or Android Tablet.
ParentsWeb Mobile allows parents and students to access Homework Assignments, Daily Grades, Lesson Plans, Calendar Events, Announcements, School Directory Listings, Report Cards, Attendance, Behavior Events and Class Schedules. Future enhancements include Family Account Balances, Pay Now, Lunch Menus, Lunch Ordering, Newsletters, Resource Documents and Medical information.
For assistance please contact the Lower School or Upper School Offices at facts@mastersacademy.org.

---
Lower School Lunch
Lunch ordering is now available online through Parents Web. A friendly reminder that ordering is closed the 15th of each month. You are always able to view the menu for the entire month. Should you need any assistance call the lower school office and we will be happy to help you in regards to ordering.