Bible Curriculum
We are so thankful for the opportunity we have at TMA to teach all of our lessons through a Biblical worldview.
Our Bible curriculum teaches our students about their great, big God who loves them and created them for a purpose. We seek to engage our students in learning more about the world around them through the lens of Scripture.
Creative Curriculum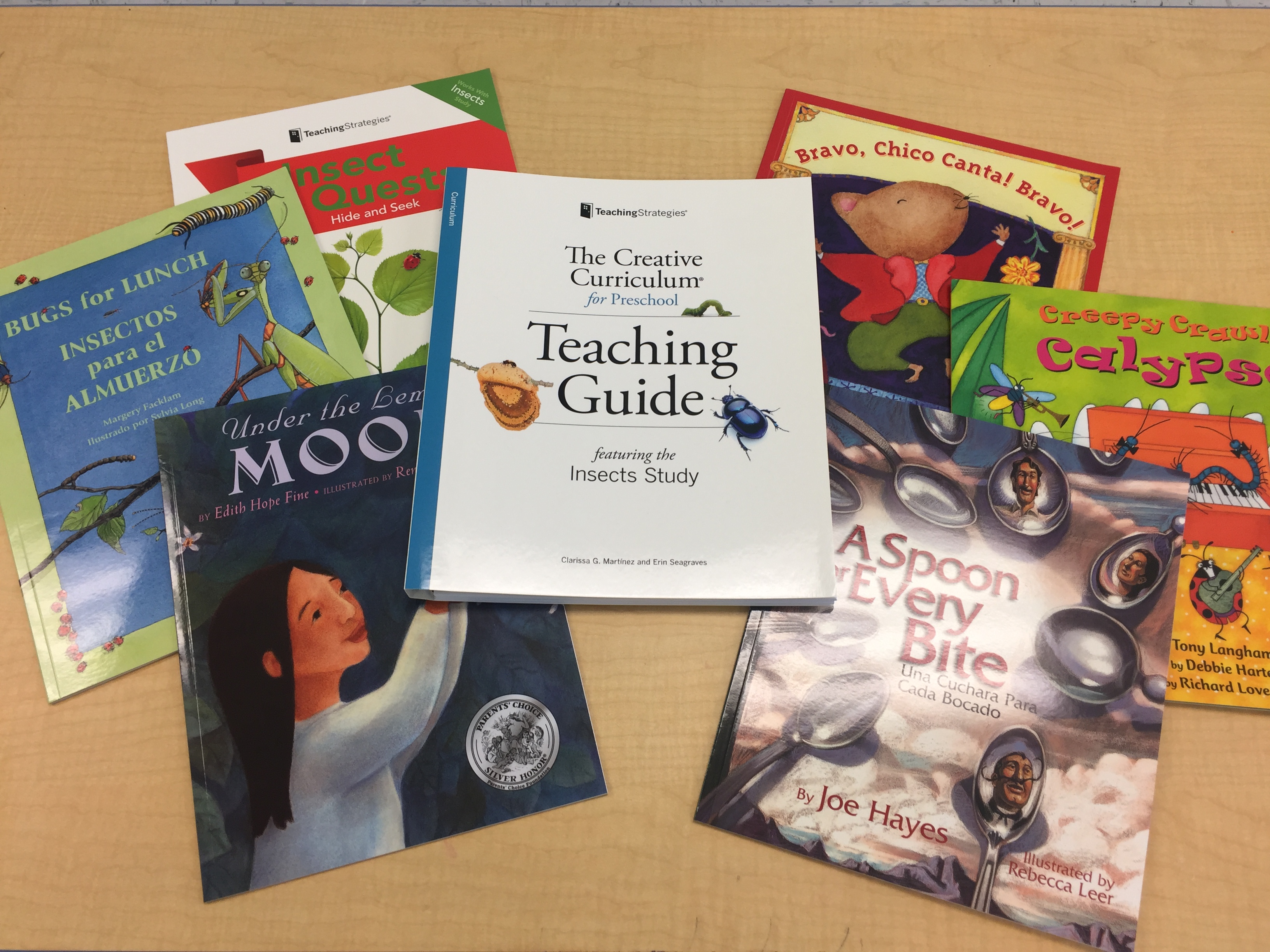 This research-based and developmentally-rich program is nationally recognized for teaching children through investigations incorporating inquiry based, hands-on learning. Units include content rich texts exposing children to a wide range of literacy through poems, rhymes, songs, and chants promoting phonological awareness. Children begin to learn sight words in our 3 and 4 year old program.
Handwriting Without Tears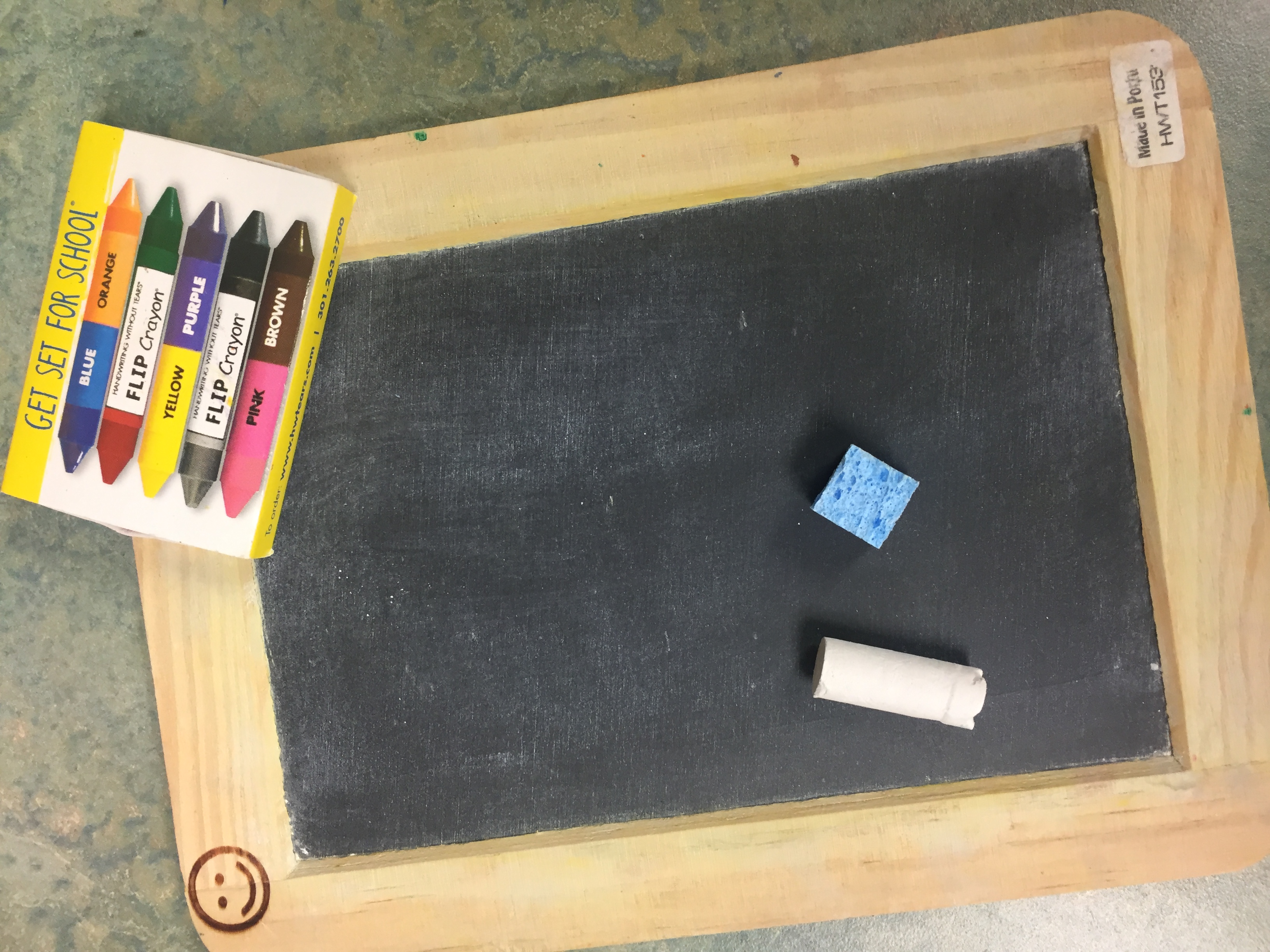 Children who master handwriting are better, more creative writers. The earlier we teach children to master handwriting, the more likely they are to succeed in school, and write with speed and ease in all subjects. We use fun, engaging, and developmentally appropriate instructional methods to enable children to master handwriting as an automatic and comfortable skill.